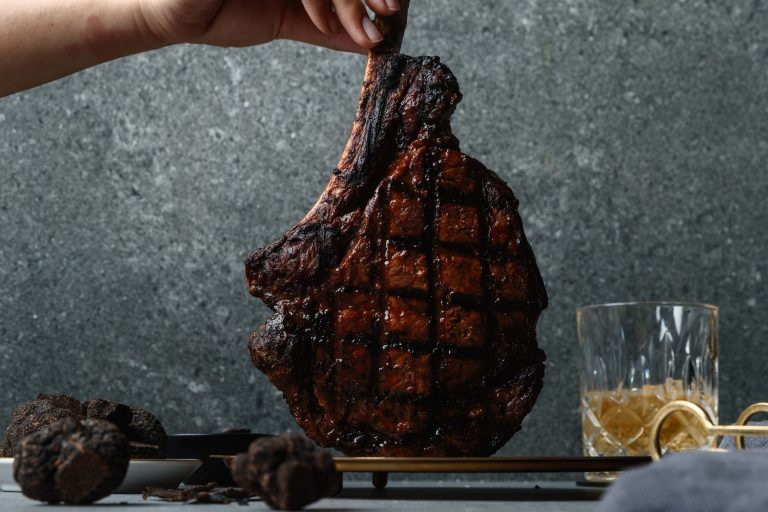 Dry aged steak is on everyone's lips this year – physically and metaphorically.
This trending dish has become immensely popular in recent years as chefs have increased their knowledge not just in how to make it, but how to perfect it, too.
But what is dry aged steak exactly, and what does it taste like? Read on to discover all the answers to these FAQs and more!