As Australia and the world shut down in March 2020, head chefs all over the country faced a huge problem: What to do with all of the fresh meat and seafood they had ordered and expected to serve to diners?
In our recent interview with The Meat & Wine Co's revered Head Chef Thomas Godfrey, we learned how this very question was part of a particular set of circumstances that lead to one silver lining amongst the dark pandemic cloud, the AGED experience.
How it all began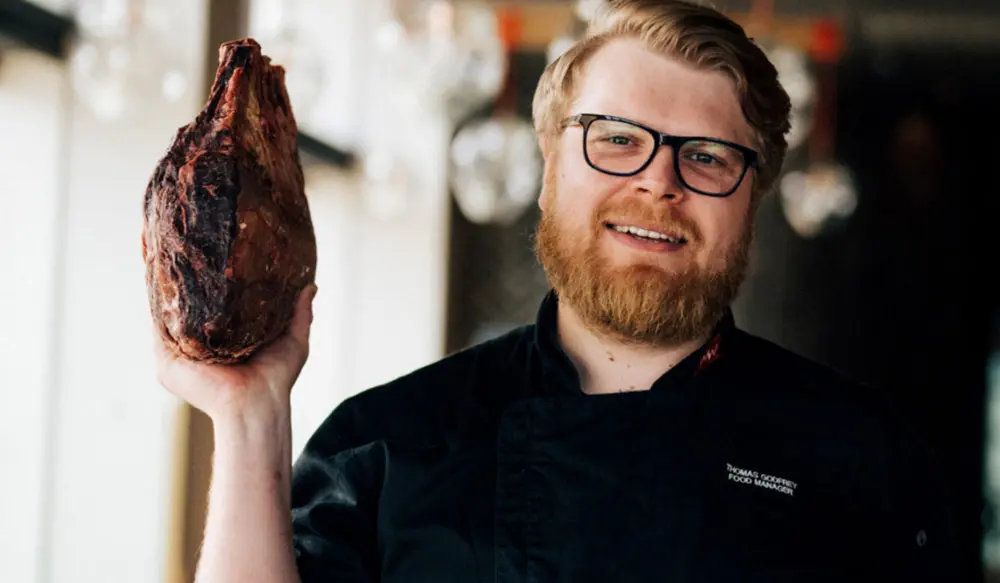 Back in February of 2020, when the coronavirus was a mere news article in the third page of the paper and we could still travel internationally, the entire food team at The Meat & Wine Co had a working session on how we could take our service to the next level.
"The idea was to get us all together in one room to set out the direction for us as a department and what we wanted to put out there. Innovation and elevation of our dishes was the main focus," explains Godfrey.
The talks turned to dry aged meats, and how it had been going well – although was relatively unheard of. By the end of the trip, the group was actively considering building the AGED program at The Meat & Wine Co.
Fast-forward one month, and as restaurants across Australia had forced closure during lockdowns, Godfrey and the team had to figure out how to avoid wasting so many kilograms of premium beef that they were planning on serving to customers.
"Innovation often comes out of difficult times, in attempts to salvage the produce, quite often we come up with new recipes. Personally, as a chef, I never want to waste anything."
And thus, The Meat & Wine Co's dry-aged steak program was born.
Our silver lining: The AGED program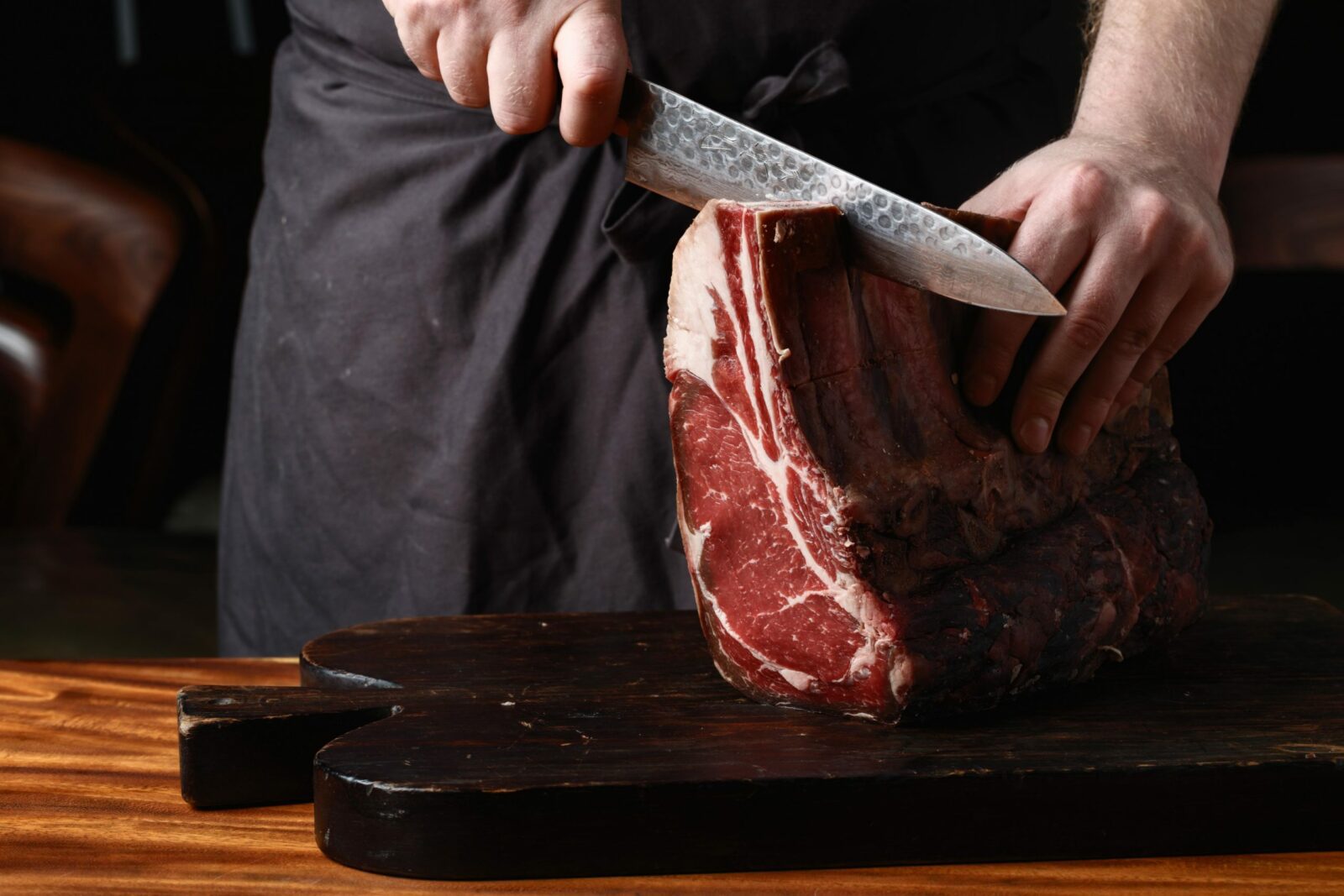 The inspiration was there, and lockdowns became a time of education and experimentation for chef Godfrey.
"It wasn't until COVID hit, instead of baking sourdough bread, I took some time to myself to go and educate myself on dry ageing steak, and learnt everything I could," he says.
With vast amounts of steak on his hands, and a huge amount of free time, Godfrey was able to research, learn, and experiment. He worked with the classical ageing process, then tried tweaking it slightly using an ingenious 'butter' method – and something magical was born.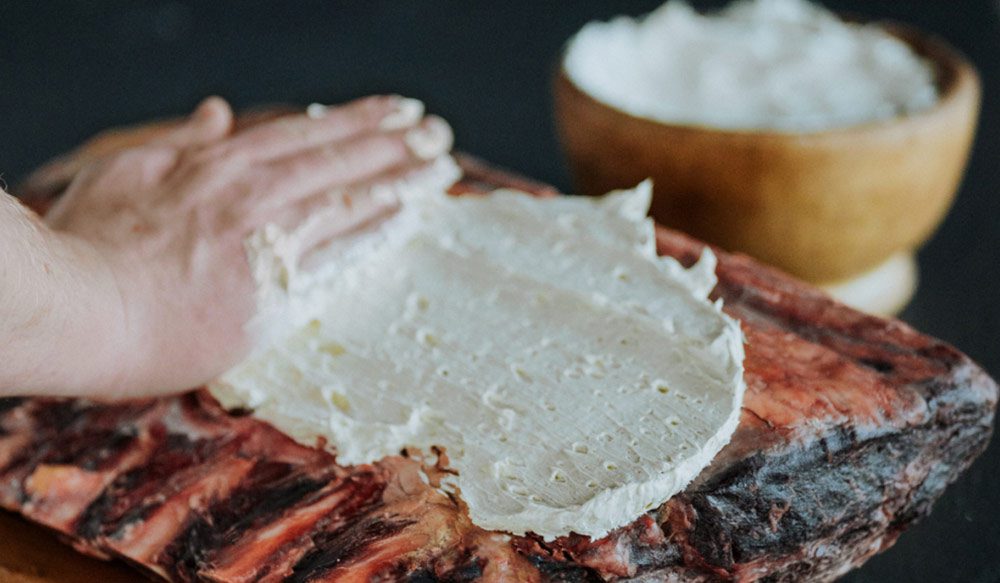 The butter method – slathering the cut with a mix of butter and animal fat at the three-week mark – resulted in a dry aged steak that produced less waste and dried the steak just as effectively.
Godfrey took the experience to a whole new level when experimenting with herbs, spices and flavours. And that's when he uncovered a new method of dry ageing meat – using the butter as a medium to infuse the cuts with subtle flavour profiles.
When The Meat & Wine Co opened in Victoria at the end of lockdowns and tentatively offered dry aged steaks for the first time, two venues sold out within just two days.
That's when we knew that Australians were just as excited about our dry aged steaks as we were.
Try AGED at The Meat & Wine Co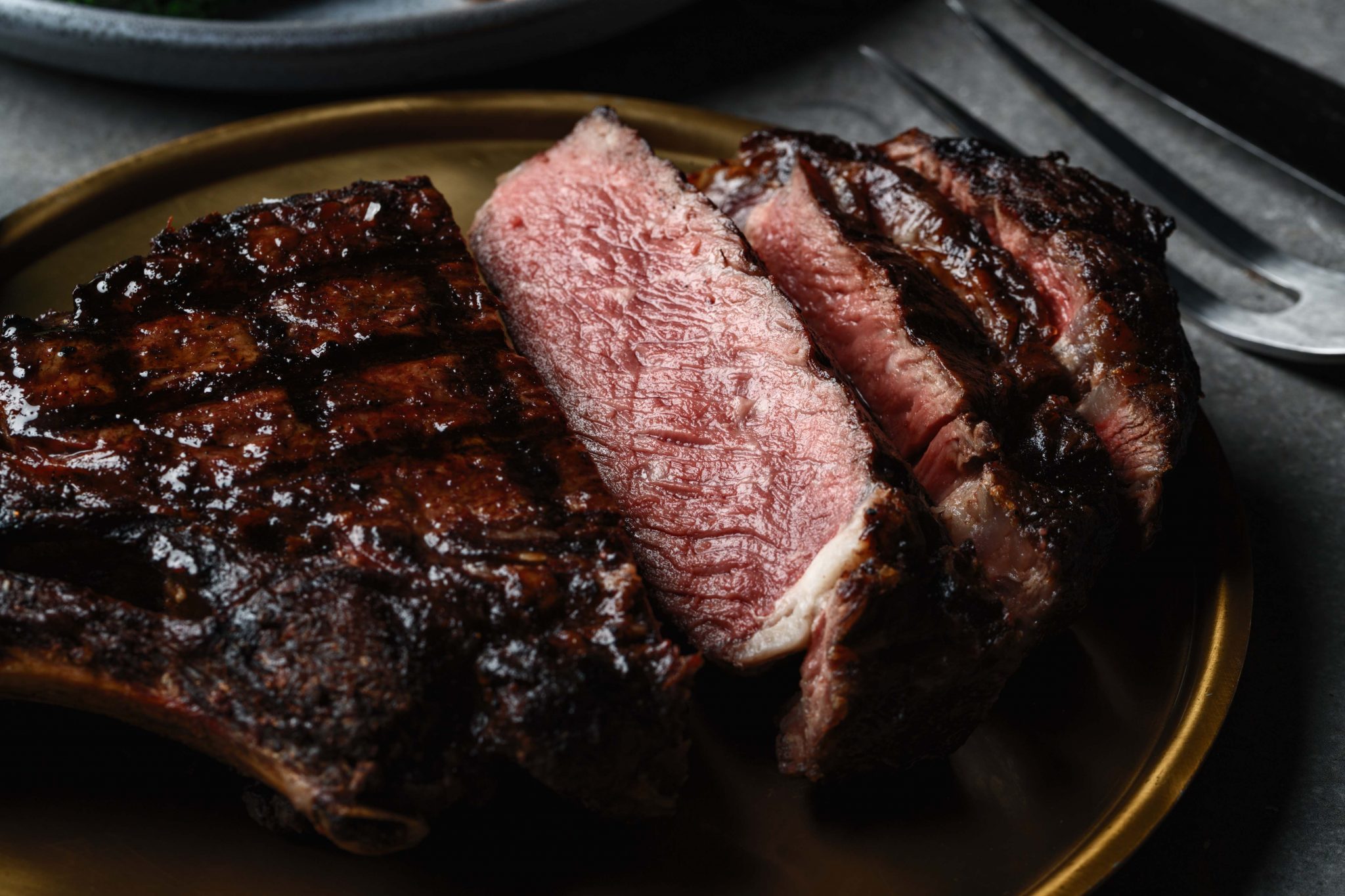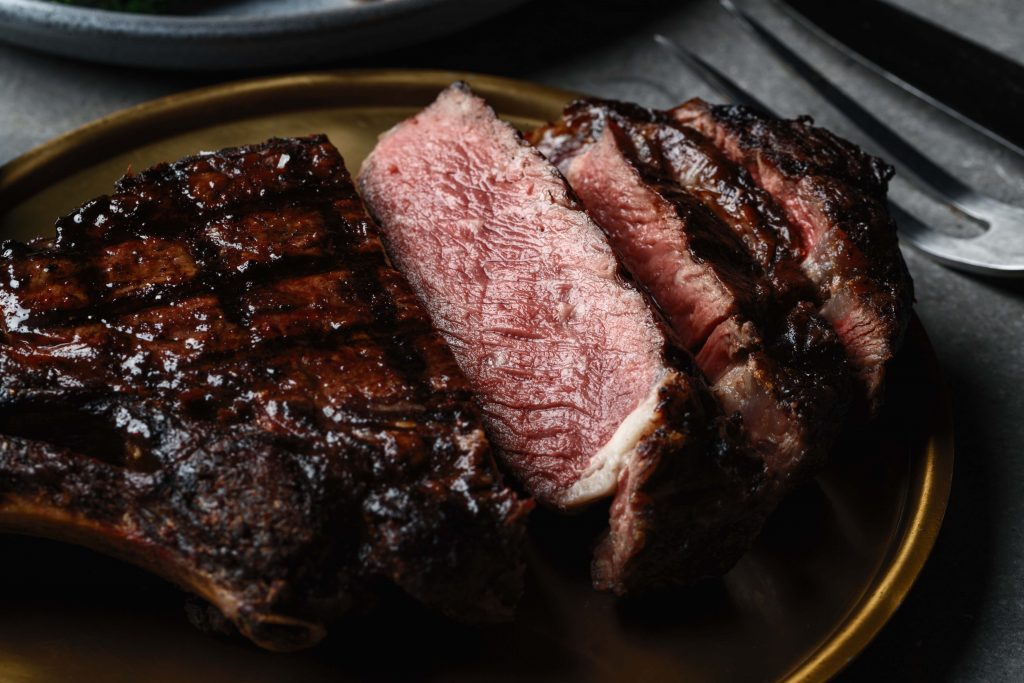 As Australia has opened up and we've all been enjoying fine dining once again, we have loved introducing Australians to the magic of dry aged beef.
Try it for yourself at one of our restaurants, such as our brand new location in the Canberra CBD.