Sydney is one of the most vibrant cities in the world, and you can guarantee that it doesn't let a little bit of rain or cold weather slow it down.
The city powers through winter with so many phenomenal events, fine dining and wonderful attractions that you'll barely notice the weather.
Here are our favourite things to do in Sydney in winter.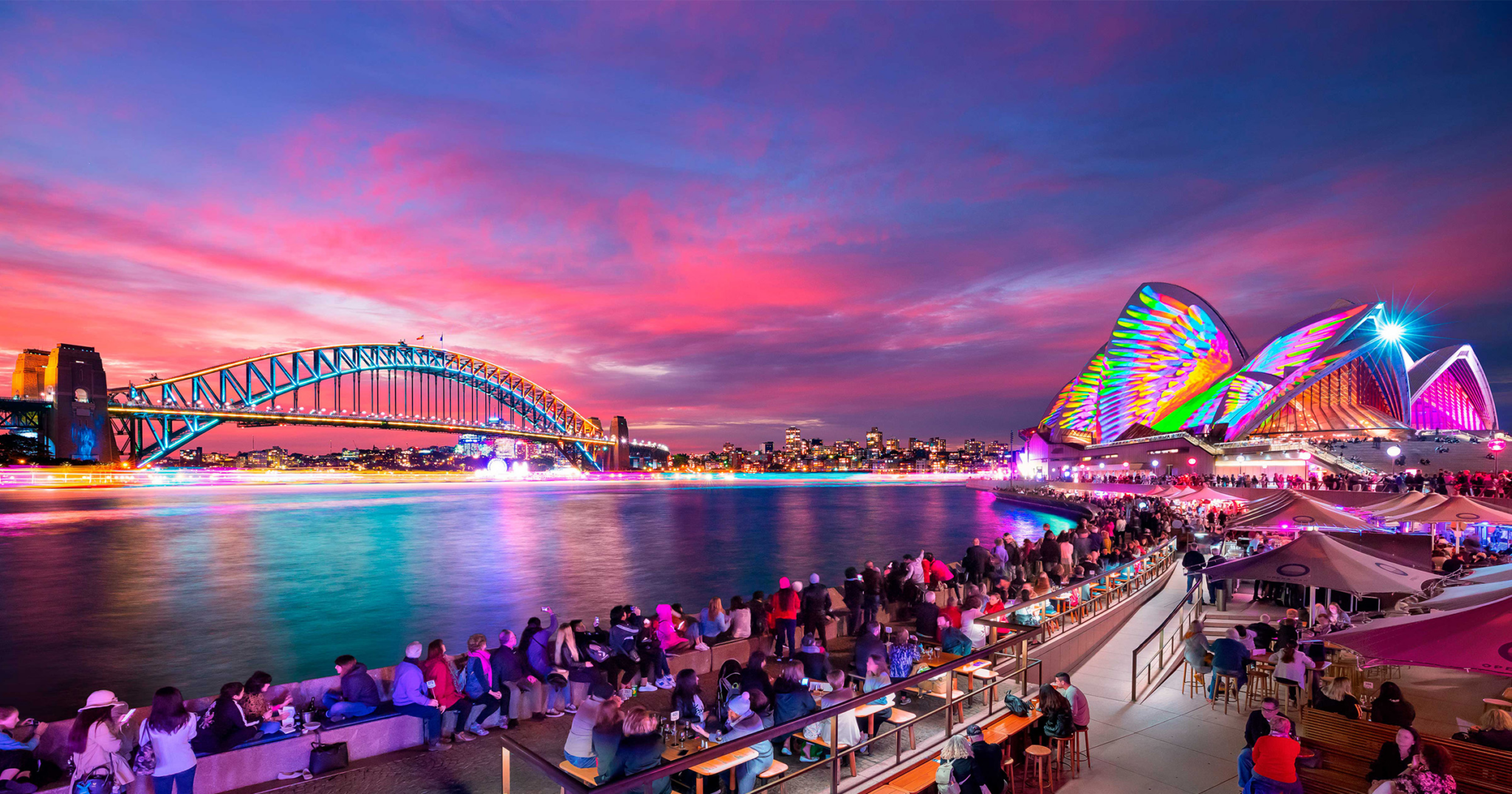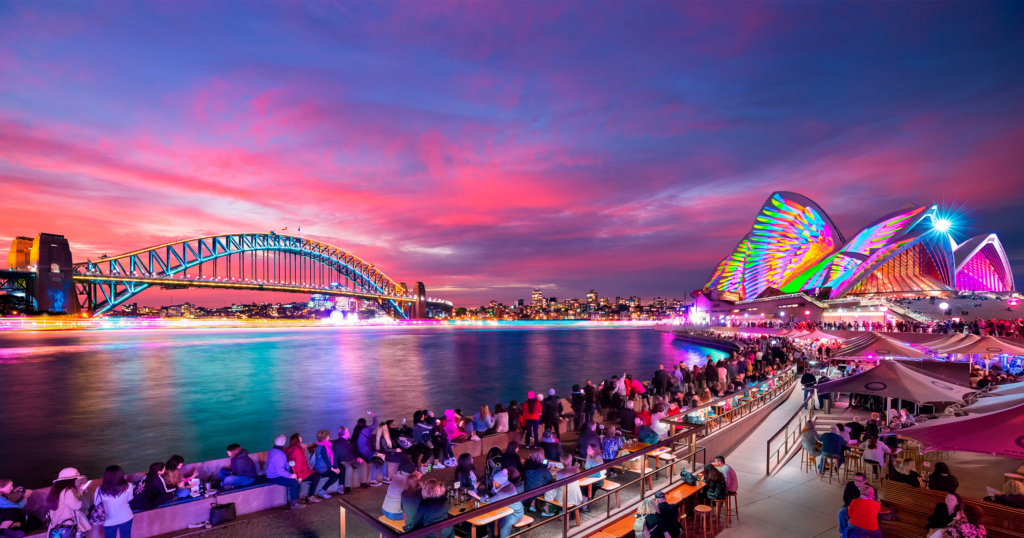 Photo credit: Vivid Sydney
Be de-'lighted' by Vivid Sydney
Vivid Sydney is not just the premier social event of the winter, it's one of the biggest and best festivals of the entire year. This year, it's back and bigger than ever, running from May 26 to June 17 across the city.
This festival is known for its spectacular displays that light up famous attractions such as the Sydney Opera House and the Sydney Harbour Bridge. This is part of a free 8.5km light walk, which covers The Rocks, Darling Harbour, Central Station, and many places in between. There are 57 light attractions along the route, including the largest installation to date, 'The Last Ocean'.
But there's so much more to this event than just lights (incredible as they are). There's also a full music programme, Vivid Food, and Vivid Ideas. It is a truly a beautiful time to enjoy the city, so dress warm and get exploring.
Attend the Bondi Winter Magic Festival
Bondi is a world-renowned beach, and it even manages to shine on days when it's far too cold for a swim. That's thanks to the Bondi Winter Magic Festival, which is being held from June 30 to July 16 this year.
One of the main attractions of the event is the beautiful outdoor skating rink, which lets you ice skate with the beach as your backdrop. The festival also showcases a large Ferris wheel, interactive performances, local artists, and family-friendly fun.
This is a rare chance to enjoy the beauty of beachside scenery amidst a festival atmosphere in mid-winter.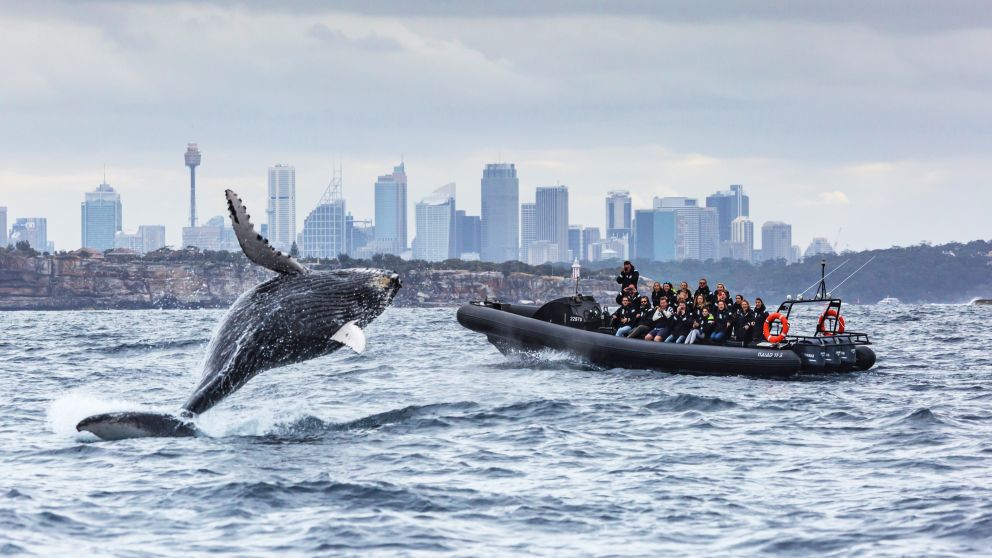 Go whale watching – without even leaving the shore
Sydney is fortunate to be located right next to the route the southern right and humpback whales take as they migrate from Antarctica to the warmer waters to the north. From May to October, more than 40,000 of these gentle giants will make their way along the coastline.
The largest number of whales can be seen throughout the end of June and the beginning of July.
One of the most special parts of this migration is that you don't even need to leave land to watch it. You can simply take the Bondi to Coogee trail or the Federation Cliff Walk and keep your eyes on the ocean for movement. Bring binoculars for the best views.
Or of course, there are plenty of fantastic whale watching boat tours you can take for an even closer look.
Spend a day exploring the Strand Arcade
The Strand Arcade is one of the most beloved shopping spots in Sydney, and if it's a rainy or blustery day outdoors, you'd never even notice while perusing the boutiques of the Strand. It is a heritage-listed, Victorian-style retail arcade in the heart of the city, with three storeys of boutiques featuring countless Australian and international goods.
This shopping centre is entirely under cover, so even on the coldest of winter day it will still be an ethereally beautifully place to spend an afternoon. There are also a number of cafes and eateries in the arcade where you can rest and enjoy a hot drink and a snack.
Attend the Sydney Film Festival
Should the rain or cold drive you indoors, there's still plenty to see and do. Specifically, you can see the Sydney Film Festival from June 7 – 18.
No matter your taste in film, there will be something to pique your interest. There are documentaries, short films, Australian films, international flicks, animated movies, films that focus on sustainability, and much more.
You'll find these films showing at locations all over the city, including a number of free screenings at Martin Place. The Sydney Town Hall will host the hub of the festival, and you can stop in here for a drink and a bite to eat, or to attend a filmmaker talk or a themed party.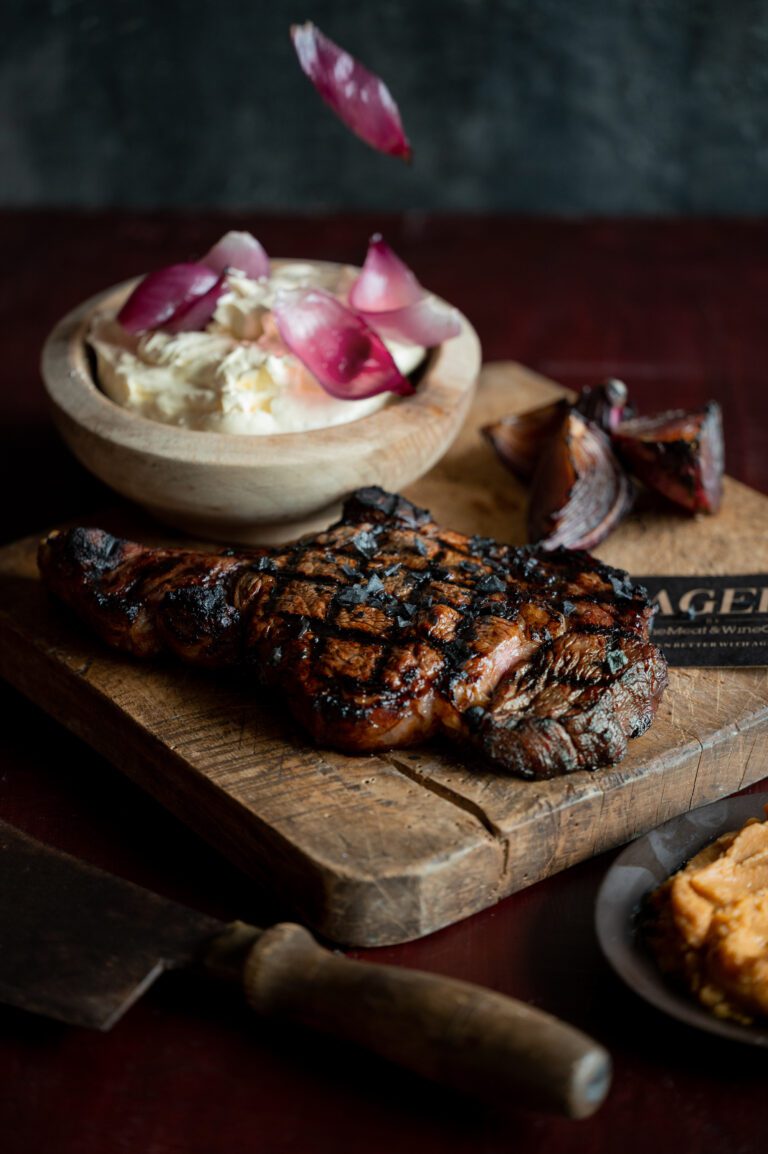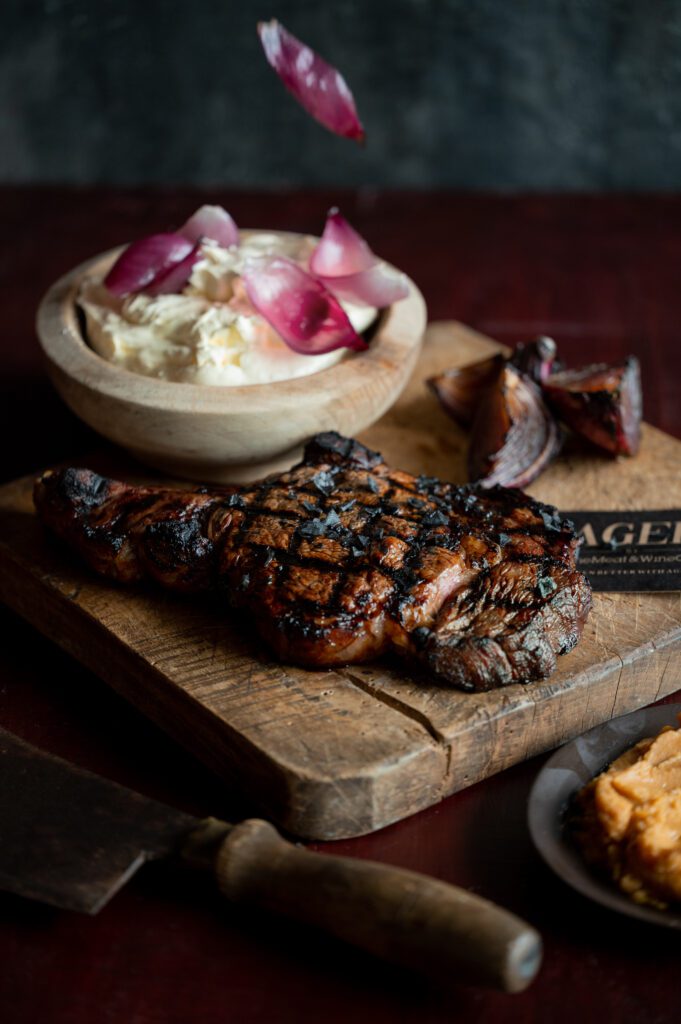 Dine out with The Meat & Wine Co
Out of all the things to do in winter, the absolute must-do is a visit to The Meat & Wine Co for a hearty, warming meal.
With a central location in Barangaroo, another in Bella Vista, one in Parramatta, and a new location coming soon to Castlereagh, you can easily find one of our Sydney steak restaurants near you.
Each of these restaurants promises a memorable, cosy and welcoming meal out with loved ones, friends, and family. Our a la carte menu combines African-inspired cuisine with modern Australian dining, with a focus on premium steak and a specialised skewer programme.
We also offer a unique in-house dry-aged steak option. Diners can enjoy a classic rib-eye dry-aged steak, or try our current flavour infusion, which is caramelised onion with Japanese red miso. These cuts are aged for up to six weeks for the perfect flavour profile that beautifully enhances the natural richness and tenderness of our Monte beef.
Of course, our wine list has also been carefully selected to provide diners with the most exquisite pairings for their meals.
Whether you're looking for something special to do this winter, or if you're looking for a fantastic restaurant option to finish your evening after a day of activities in Sydney, The Meat & Wine Co is the perfect place to be.
Make your reservation at The Meat & Wine Co Sydney and prepare for a phenomenal dining experience this winter.