It may only be a stone's throw from Melbourne CBD, but South Yarra can feel like a world away.
From the upscale art galleries and boutique shops to the laid-back cocktail lounges and scenic views across the river, South Yarra is truly a place of its own. As such, it is well worth exploring – and there's so much more to explore than you might expect.
Whether you have just a day to spare or are staying for a while, here are the top eight places you need to check out while you're in the area (including our very own South Yarra steakhouse).
1. Start with a coffee from Coffee Geek Brewers
In a country known for its coffee, in a city known for its exceptional coffee, lies a small family business that takes coffee to the next level. And there are few ways to kick off your visit to South Yarra quite like a delicious, invigorating cuppa.
Coffee Geek Brewers began in 2015 and has become a popular local hotspot for a specialty coffee. Enjoy your usual favourite go-to order, or try something special from their coffee menu.
And if you're hungry, there are a number of nibbles you can pick up to enjoy with your hot drink.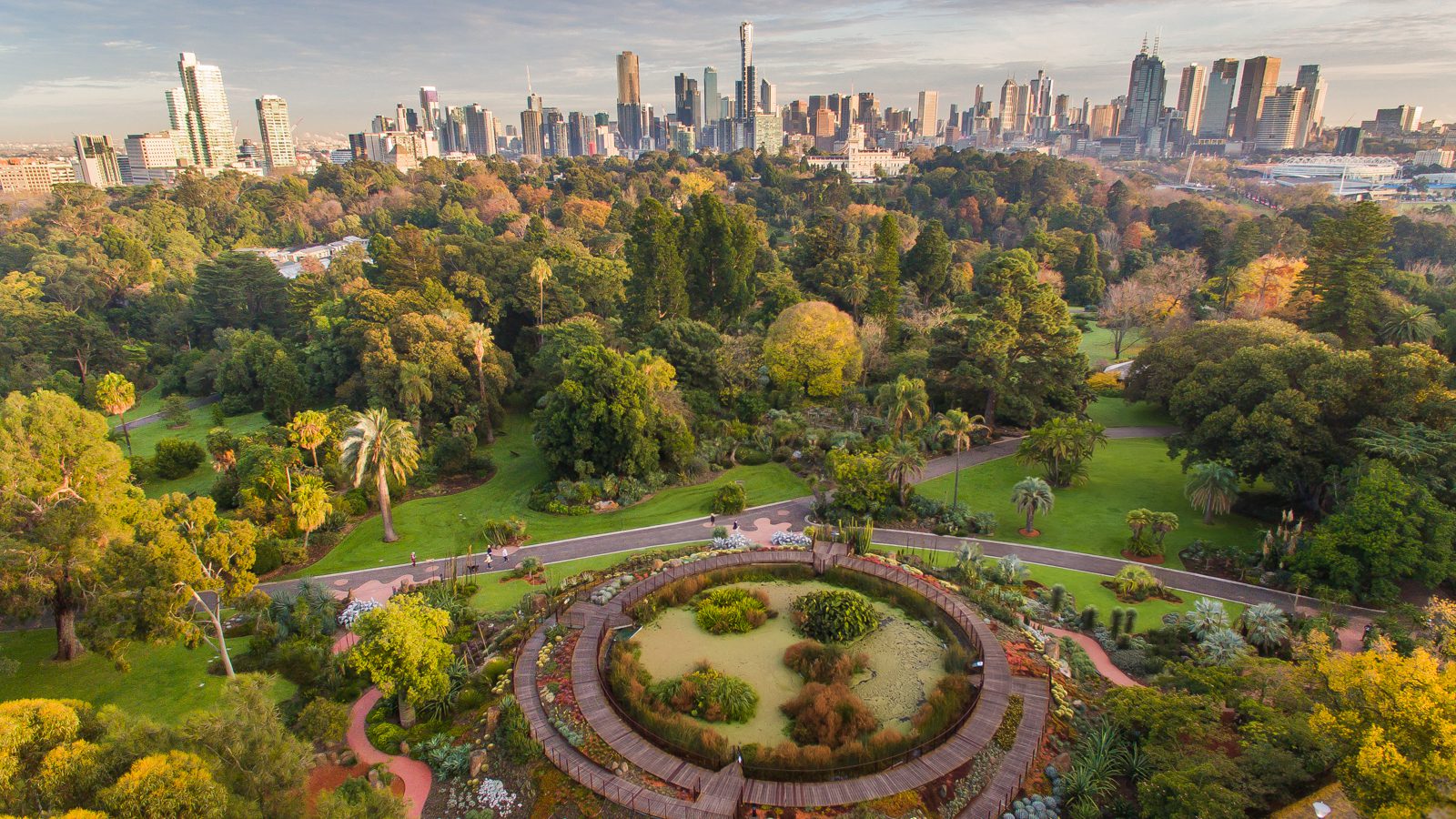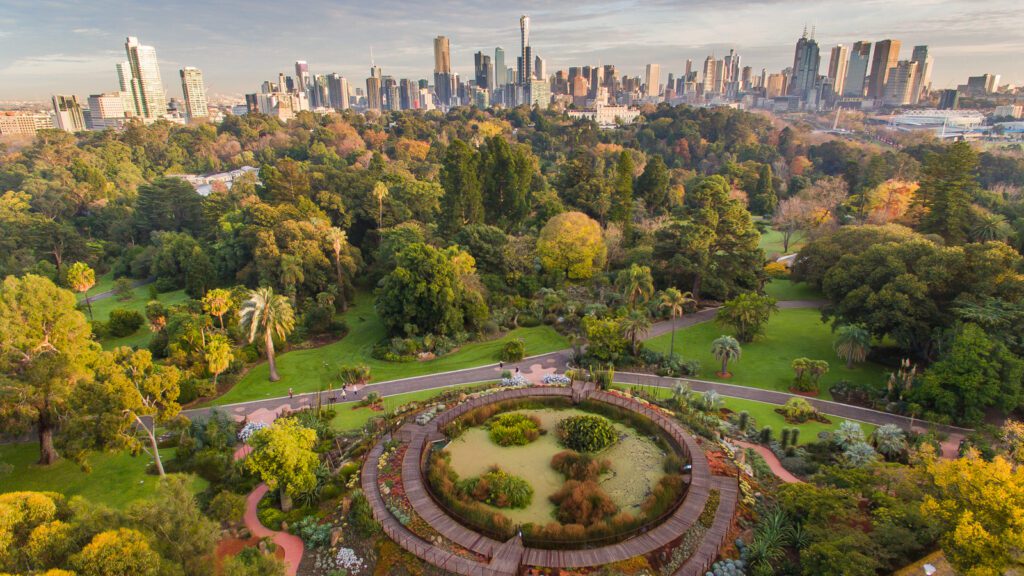 Photo Credit: Royal Botanic Gardens Melbourne
2. Take a guided tour in the Royal Botanic Gardens
South Yarra is fortunate to be home to Melbourne's spectacular Royal Botanic Gardens, and even though many locals have strolled its leafy walkways, few have taken a guided tour.
Often seen as the realm of tourists and outsiders, guided tours can give you insights and information about attractions that you won't learn from digital guides or plaques.
These free tours last 90 minutes and are held daily at 10.30am, making them the perfect outing to walk off a big breakfast or make the most of a sunny morning. You'll discover the most scenic parts of the gardens, learn about the impressive plant diversity on site, and be able to ask questions of your experienced and friendly guide.
3. Stroll the Prahan Market
Despite the name, the Prahan Market is one of South Yarra's undeniable treasures.
It's where locals go to stock up on high quality, locally grown, affordable fresh produce, seafood, meat, and poultry. But more than that, it's the perfect spot to explore for a full afternoon of snacks, eating, and drinking.
There are hot, fresh pastries that smell so incredible you can't walk past without picking one up to try. There's fish n chips for a classic hot meal, sushi for something fresh and light, falafel for something beautifully spiced, and everything in between.
4. Explore Herring Island Sculpture Park
On a small artificial island on the Yarra River, you'll find a sculpture park with no less than nine unique environmental sculptures dotted along the walking trail.
The trail itself loops around the island and offers plenty of opportunities to view the local bird life such as kookaburras, maned ducks, wattlebirds, and herons. You'll also see plenty of beautiful vegetation, and perhaps a possum or two.
There's a free punt service to reach the island on weekends, or you can make your own way there by canoe, kayak, paddleboard, or boat.
5. See a film at Palace Cinema Como
Whether you're in South Yarra on an uncharacteristic rainy or cold day, or if you need a break from exploring and want to rest your legs, Palace Cinema Como is the ideal place to sit back, relax, and watch a movie.
This beautiful old cinema often hosts international film festivals, or you can stop in to discover a local art-house film, or simply the latest mainstream movie you've been meaning to catch.
The architecture and décor are already something special, but you can move your movie-viewing experience up a notch by enjoying their premium dine-in offer. You'll get luxurious reclining seats with footrests and individual tables, as well as your choice of snacks, meals, beers, wines, and cocktails. And the best part it, you order silently via QR code, so you don't even have to leave your seat.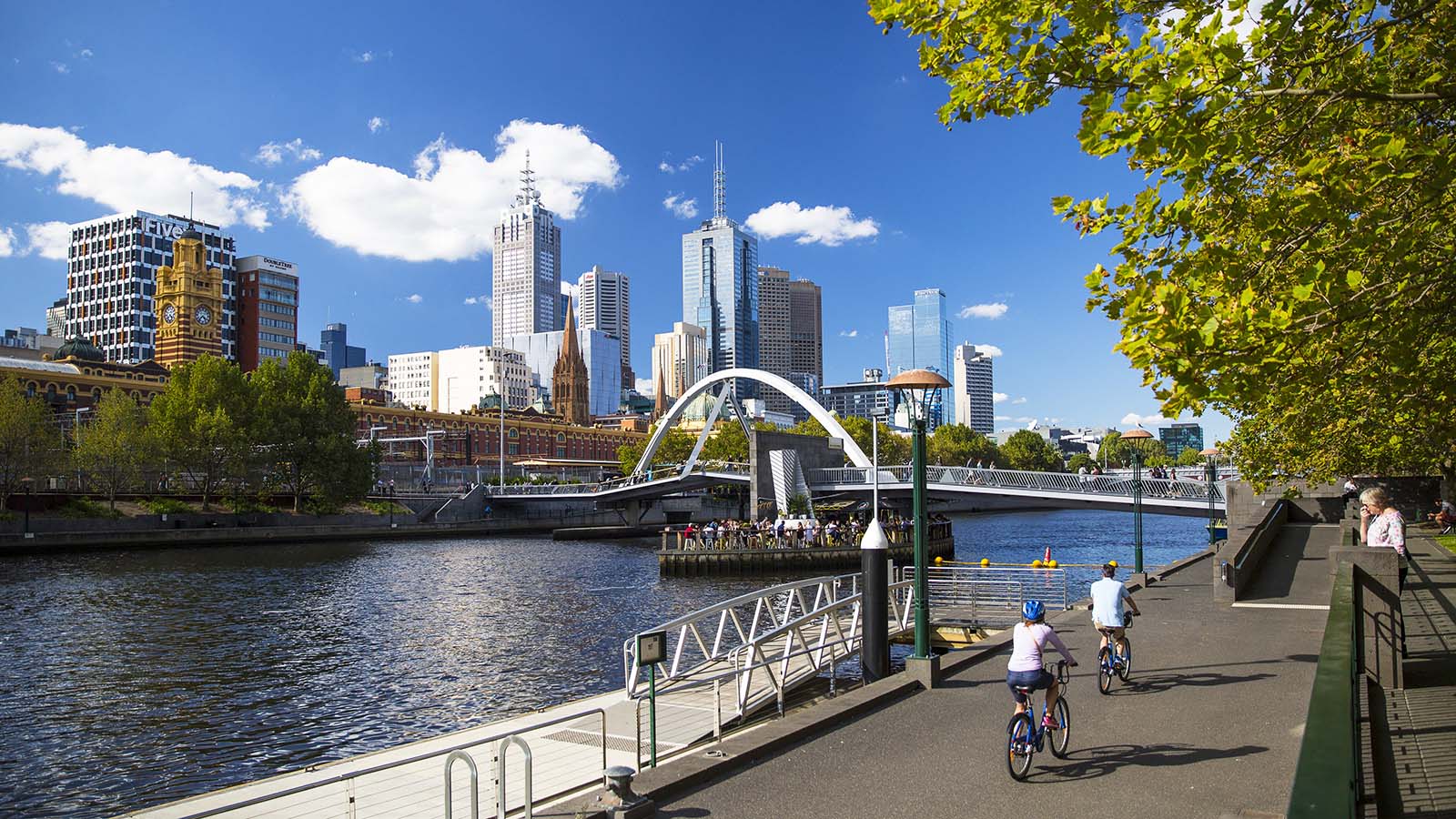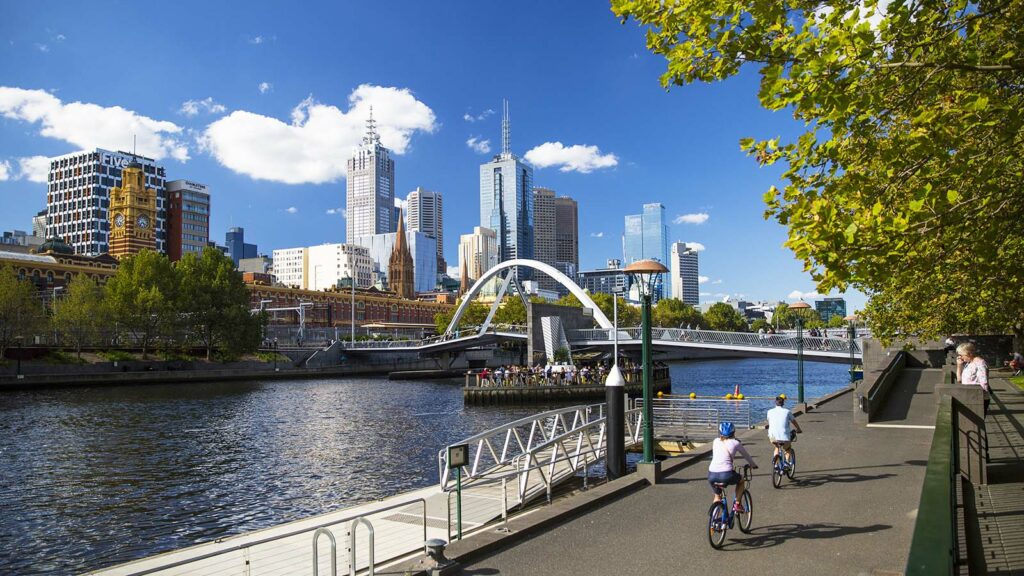 Photo Credit: Visit Melbourne
6. Bike along the Capital City Trail
The Capital City Trail isn't entirely located in South Yarra, but it does pass through it.
It's a 29-kilometre trail overall, and while you can walk, run or rollerskate the trail at your leisure, it does make for a glorious leisurely bike ride. You can cover the whole thing, or just ride a section of it to get an idea of its attractions.
There are rental bikes available dotted along the trail, so you can easily fit this activity into your visit.
7. Shop the boutiques on Chapel Street
One of Melbourne's most famous shopping areas is on Chapel Street in South Yarra.
The street is brimming with boutique stores from international brands to local designers. This is your place to go to spend an afternoon strolling from one store to the next, trying on beautiful items and picking up your favourites.
Fortunately, Chapel Street is also home to a number of excellent restaurants and bars, such as our very own Meat & Wine Co, so you can rest your feet and fill your grumbling stomach at the end of a long day.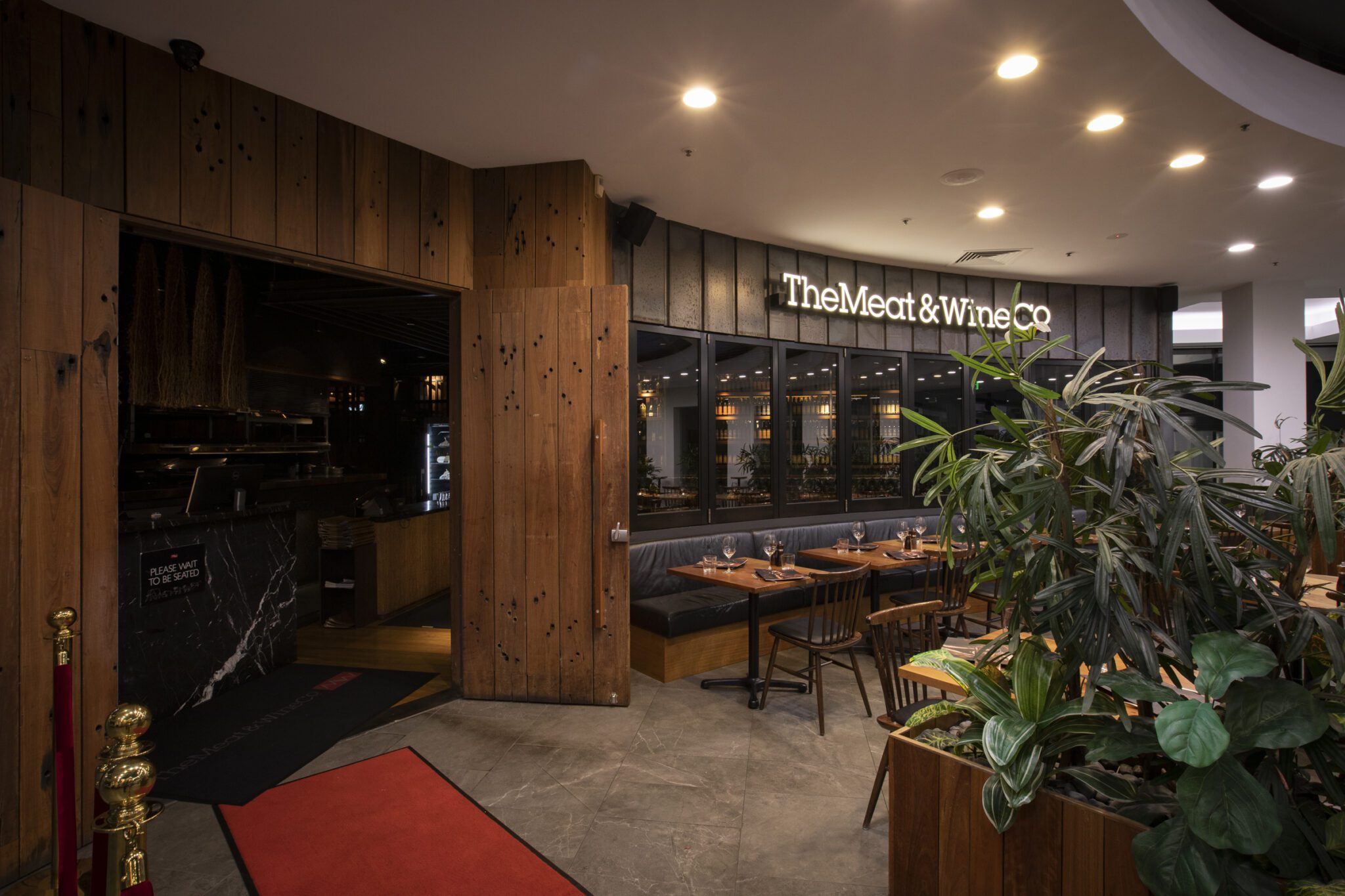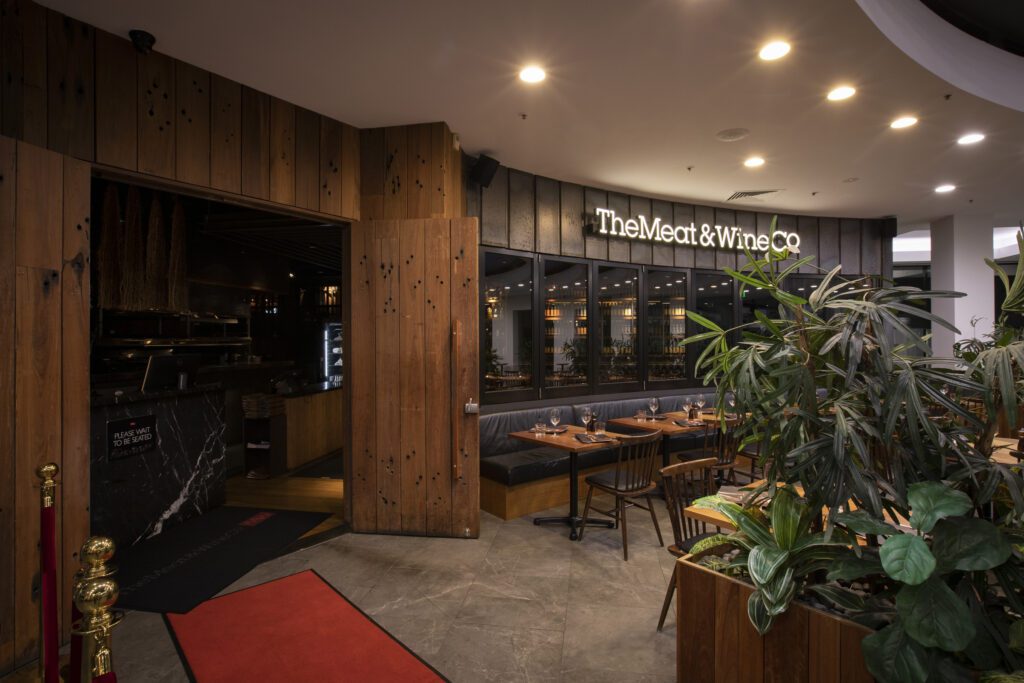 8. South Yarra Meat & Wine Co
Find us on Chapel Street for a welcoming and relaxing break during your visit to South Yarra.
Our Afro-centric menu and décor provides a unique touch to this modern steakhouse, so you can find stunning meals on our a la carte menu that you won't see anywhere else. From our Boerewors Skewers and Sticky Chilli Glazed Pork Belly entrées to our in-house dry-aged steak programme, this is a restaurant where premium produce is crafted into phenomenal dishes.
Enjoy a wine or beer with your meal, or peruse our cocktail list to finish off your visit to the Como Centre in style.
Make your booking at The Meat & Wine Co today for an unmissable experience in South Yarra.