There are two main reasons why wine lovers are fortunate in their tipple of choice.
The first is the veritable smorgasbord of exceptional wines from all over the world. From the rich reds of South America to the beautiful white wines of New Zealand to the array of premium champagnes of France, there is quite literally a world of wine to discover. Not to mention, the subtle and beautiful variances from one year to the next within the same vineyard.
The second reason is that you don't need to know anything at all about wine to enjoy it. You can sit back with a premium steak or a fresh seafood dish anywhere in the world and soak in the perfect pairing of a meal and a glass, whether it's your first or your thousandth.
At The Meat & Wine Co, we are passionate about our wine list. We keep it fresh with exciting new varietals and updated options for wine connoisseurs and those new to the wine scene alike.
That's why we're excited to announce a new summer menu starting on November 9th, which will feature a number of exceptional new wines. With that in mind, here's a selection of some of the best wines to try this summer.
2021 Shaw & Smith M3 Chardonnay

Photo credit: Shaw and Smith

One of our new wines on the wine list is from Adelaide Hills winery Shaw & Smith. This beautiful winery sits on a relatively high, cold, and wet terroir, which gives their grapes that extra X factor in the bottle.
The winery itself was established over 30 years ago in 1989, with varieties best suited for the cooler climate. The brand believes in sustainable growing practices, hand-picking grapes, and ageing and bottling everything on site. They use sheep for weed control and beneficial insects for pest control, as well as seaweed fertilisers and a range of organic practices. Shaw and Smith is currently in the process of gaining organic certification as well.
This particular Chardonnay is grown at their Lenswood Vineyard, at 455-500m elevation. The result is a stunning Chardonnay with intense flavours and excellent balance, with notes of white flowers, citrus, and nectarine.
An obvious choice for seafood dishes and warm sunny days, this Shaw & Smith M3 Chardonnay is a must try over summer.
2021 Yabby Lake 'Single Vineyard' Pinot Noir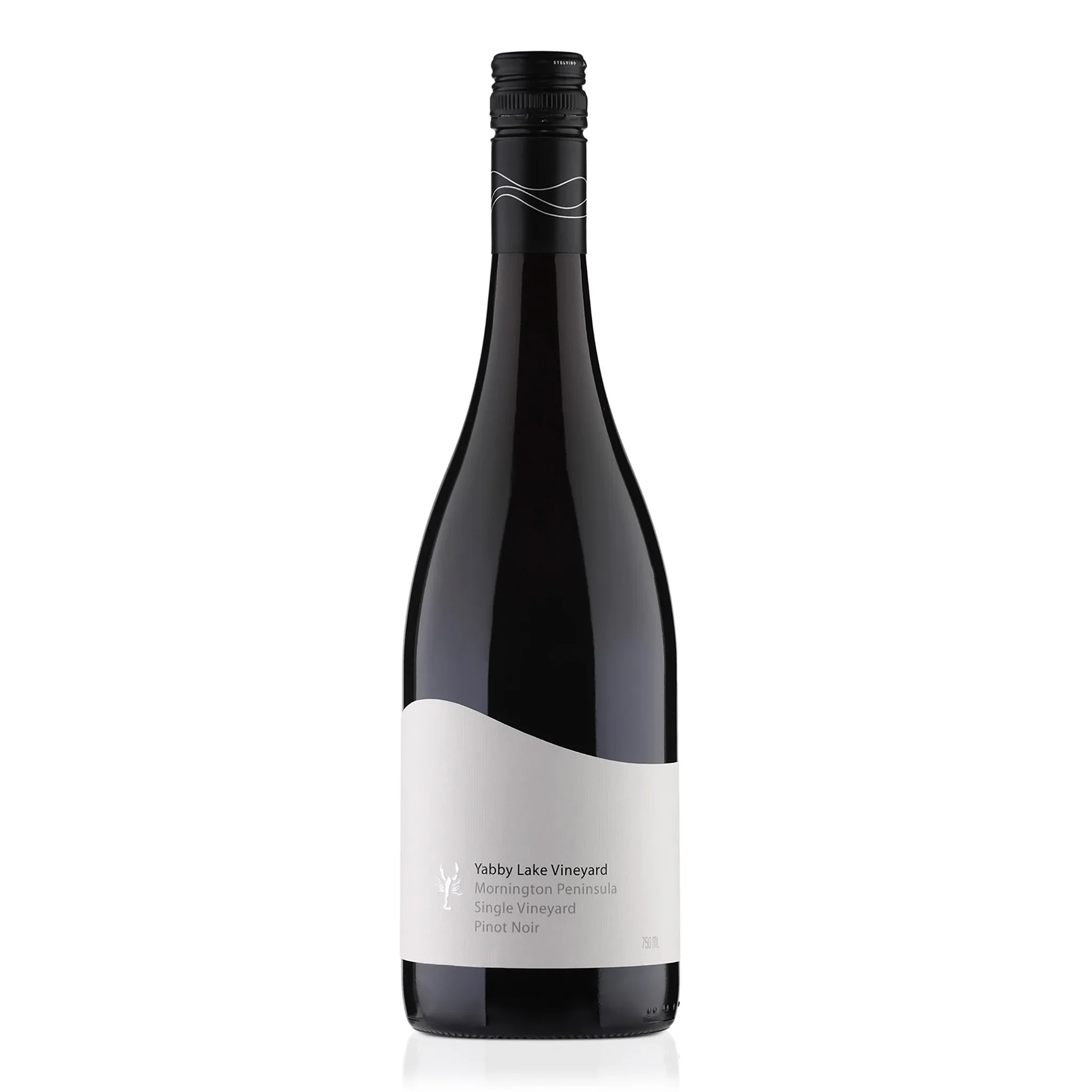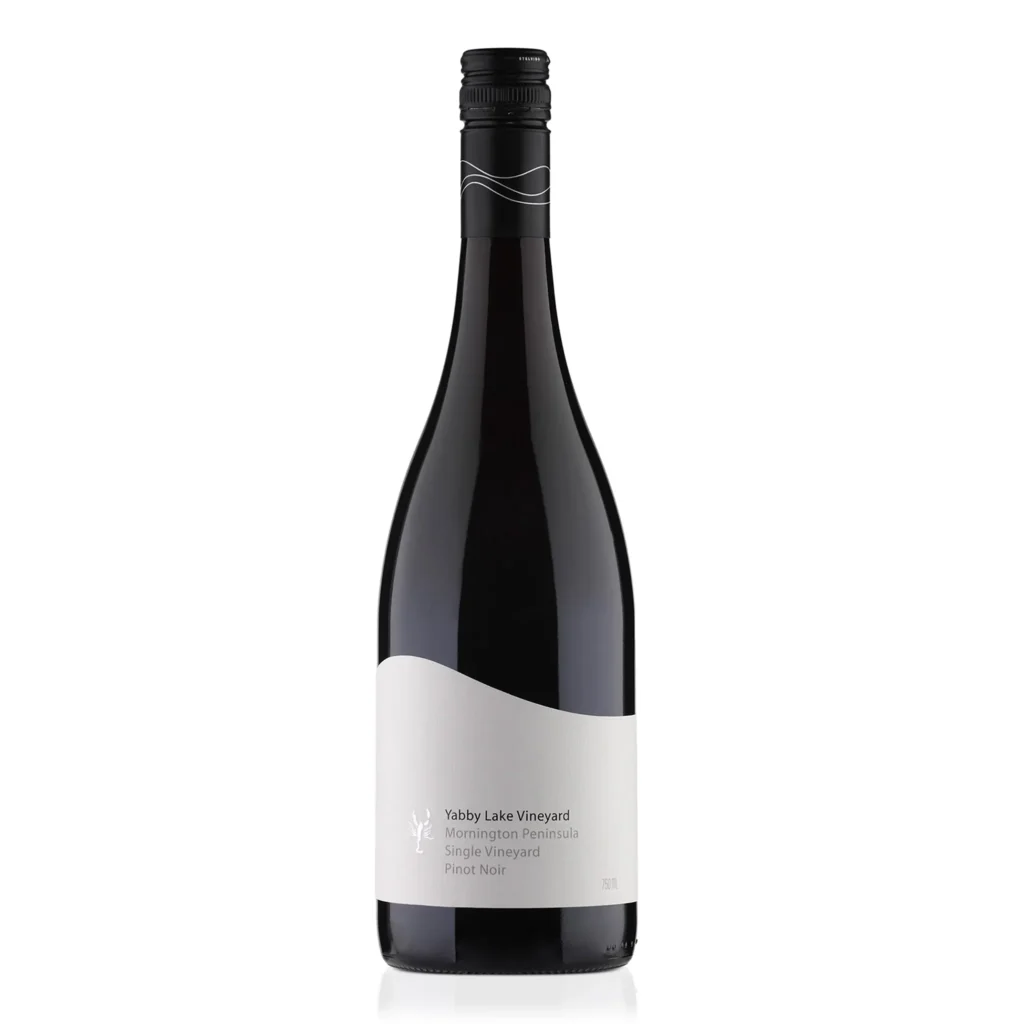 Photo credit: Kent Street Cellars
One of the best red wines to try this summer is the 2021 Single Vineyard Pinot Noir from Yabby Lake.
Yabby Lake is a gorgeous wine maker on the Mornington Peninsula in Victoria, which was established In 1998 in Tuerong. The vineyard has become known both for its Chardonnay and Pinot Noir, both of which are single vineyard wines.
They made history with their Block 1 Pinot Noir, which was the first Pinot Noir to ever win the Jimmy Watson Trophy in its 52-year history.
That dedication to quality has carried through to the 2021 Pinot Noir, which came from a wet winter, a mild spring, and a temperate summer. This wine is beautifully balanced, focused, intensely flavoured, silky, and utterly delicious.
Despite being a young wine, the aromas of raspberry, red currant, and dark cherries are strong, and the floral and spicy notes add complexity and balance. It's the perfect wine to pair with steak or other red meat dishes, especially for those who prefer lighter reds.
2019 St Hallett 'Higher Earth' Syrah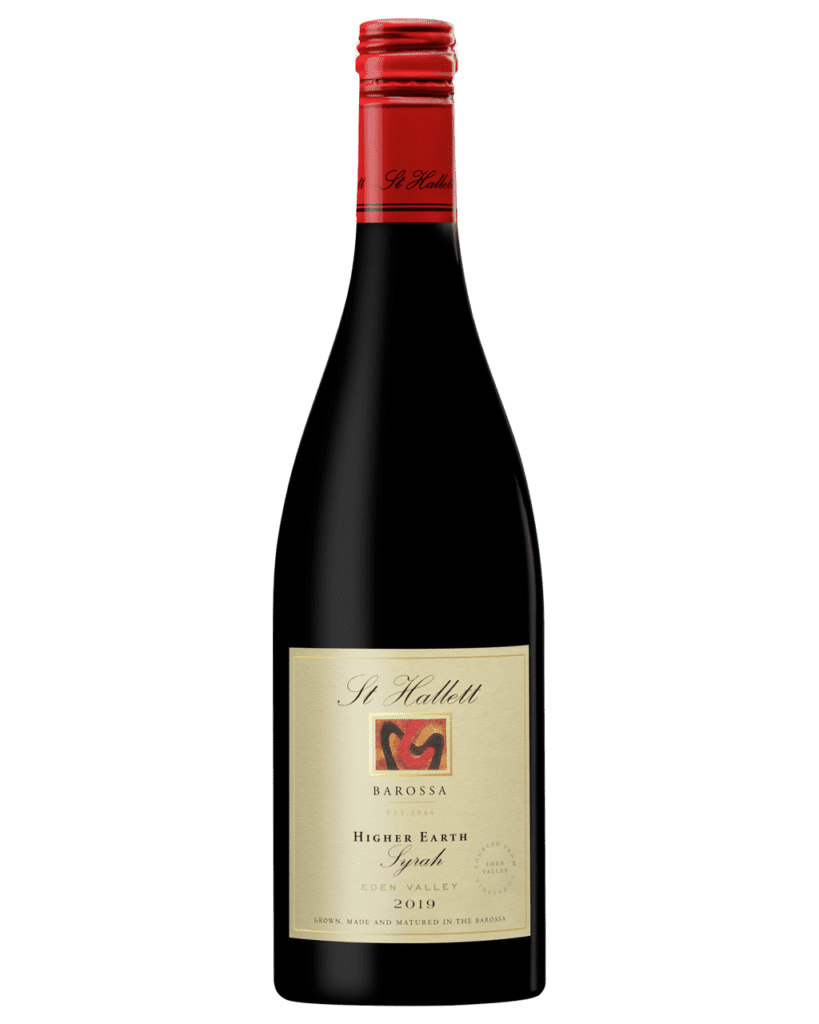 Photo credit: Dan Murphy's
The world-famous wine region Barossa Valley provides our next new wine. The 2019 St Hallett 'Higher Earth' Syrah comes from a historic vineyard, which was established in 1944.
St Hallett is one of Australia's most respected wine brands, creating release after release of excellent wines. They have kept their focus on varieties that thrive in the unique conditions of the valley, and tailored their fermentation and maturation process to each parcel of land for premium quality results every time.
The 2019 year saw below average rainfall through winter and a dry spring and summer, which meant lower yields across the region – but richer and more concentrated wines.
This particular Higher Earth Syrah is complex and powerful on the nose, with blackberry and black pepper leading the aromatic profile with hints of violet and graphite to finish. On the palate, this wine is bold with blackberries, dark cherries, and black pepper. It's elegant and balanced, and intense enough to pair with our dry aged steak and premium wagyu dishes.
2018 Yalumba 'The Signature' Cabernet Shiraz

Photo credit: Get Wines Direct
Yalumba is one of the oldest and most beloved wine houses in Australia, and we're excited to introduce their Cabernet Shiraz to our wine menu.
The first vines were planted at Yalumba's Barossa Valley vineyard back in 1849, with six generations of the same family caring for and cultivating the vines since then. They are one of the pioneers of winemaking, blending Cabernet Sauvignon with Shiraz for a distinctly Australian wine that can't be recreated anywhere in Europe.
That's why this Cabernet Shiraz is known as The Signature, and why it has become the embodiment of this beloved wine label. It is dense, deeply red, with notes of small red berries, blueberries, spicy cedar, and mints. Both refined and complex, this endearing wine is medium to full bodied with a long tannin profile, and is a favourite for pairing with our premium steak.
2018 Jim Barry Armagh Shiraz

Photo credit: Vivino
The 2018 Armagh Shiraz is a top-shelf wine from the award-winning Clare Valley winemaker Jim Barry.
While Jim Barry shot the Clare Valley to international acclaim with its Riesling, this Shiraz has become the iconic wine the brand is known for. It is famous across the country for its powerful aromas, decadent richness and deep crimson hues.
It offers an expressive flavour profile of blackberry with praline, ginger, sage, and mocha oak, with a velvety, long-lasting finish. It has consistently won awards and high praise amongst Australia's most respected experts, and is a truly spectacular wine for any special occasion.
This is the ultimate wine to pair with our dry aged steak for the most sumptuous meal on the menu at The Meat & Wine Co.
The Meat & Wine Co offers some of the best wine on any wine menu in the country. Make a reservation at your nearest establishment to experience these world-class wines with your meal.