Sydney is one of the world's most glittering and beloved destinations for good reason – even in winter, there are countless things to do and see.
This year, we're celebrating seeing so many events fill up the calendar, and looking forward to them bringing Sydney to life over the cooler months.
Here's what to do in Sydney this winter!
Explore the lights of Vivid Sydney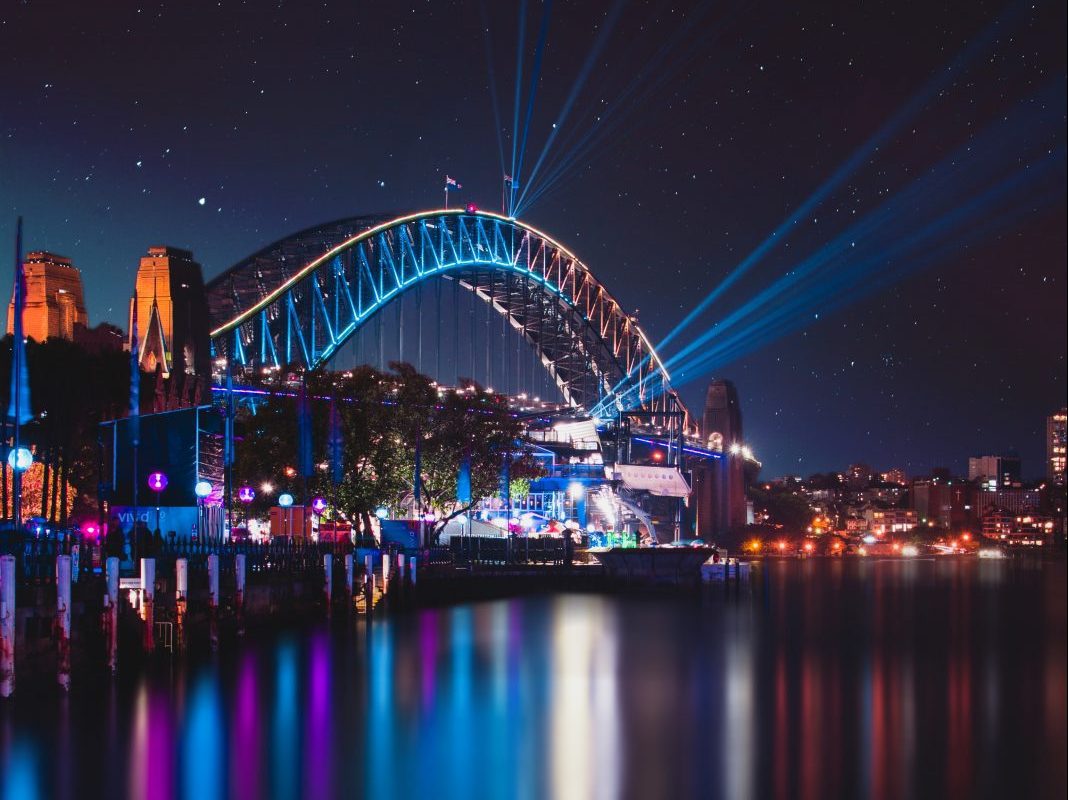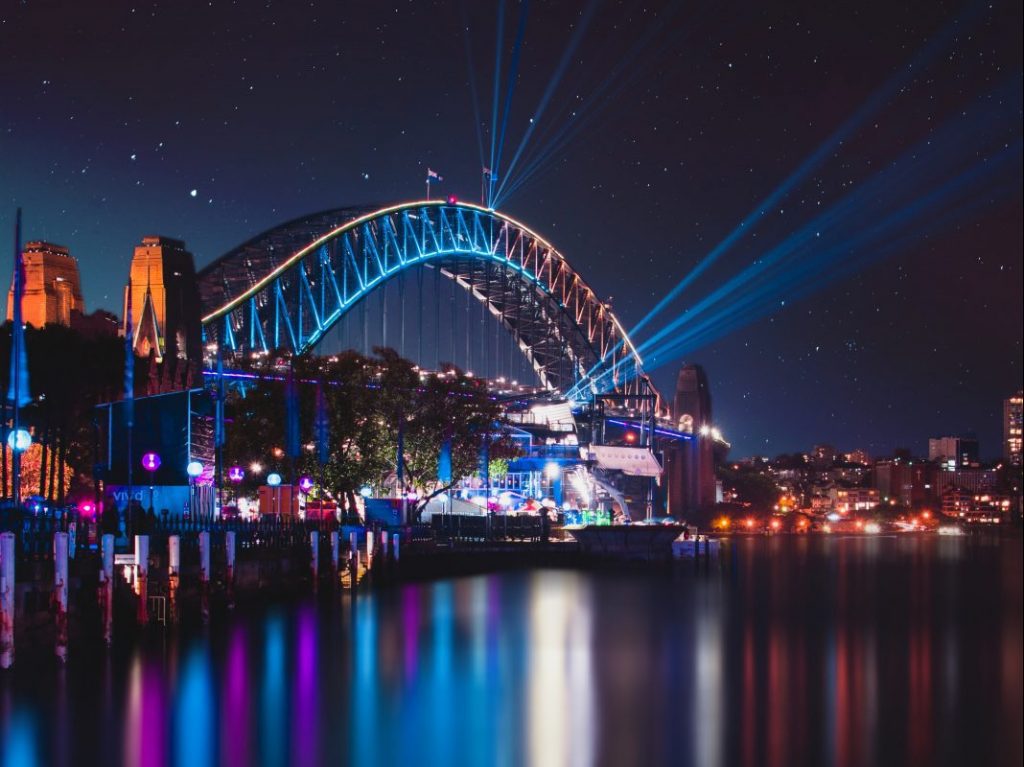 Vivid Sydney is one of the biggest annual events on the city's calendar, and it's kicking off on May 27.
This event will run for three weeks, finishing up on June 18. During that time, Sydney welcomes incredible artists and creatives who work together to showcase the beauty of the city with mesmerising light displays, art, and music.
Stroll the 8-kilometre Light Walk from the Sydney Opera House to Central Station, check out the always-spectacular Lighting of the Sails at the Opera House, and be sure to take a cruise on the harbour to see all of this brilliance from the water.
Discover contemporary art with the Biennale of Sydney
This year, Sydney celebrates its 23rd Biennale with more than 300 artworks dotted across the city. It's titled rīvus to honour rivers, wetlands, and both salt and fresh water systems as the foundations of life.
What began on March 12 will finish on June 13, but until then, you can explore the many contemporary artworks at venues such as the Art Gallery of New South Wales, the Arts and Cultural Exchange, and the Museum of Contemporary Art.
Go Inside the Tide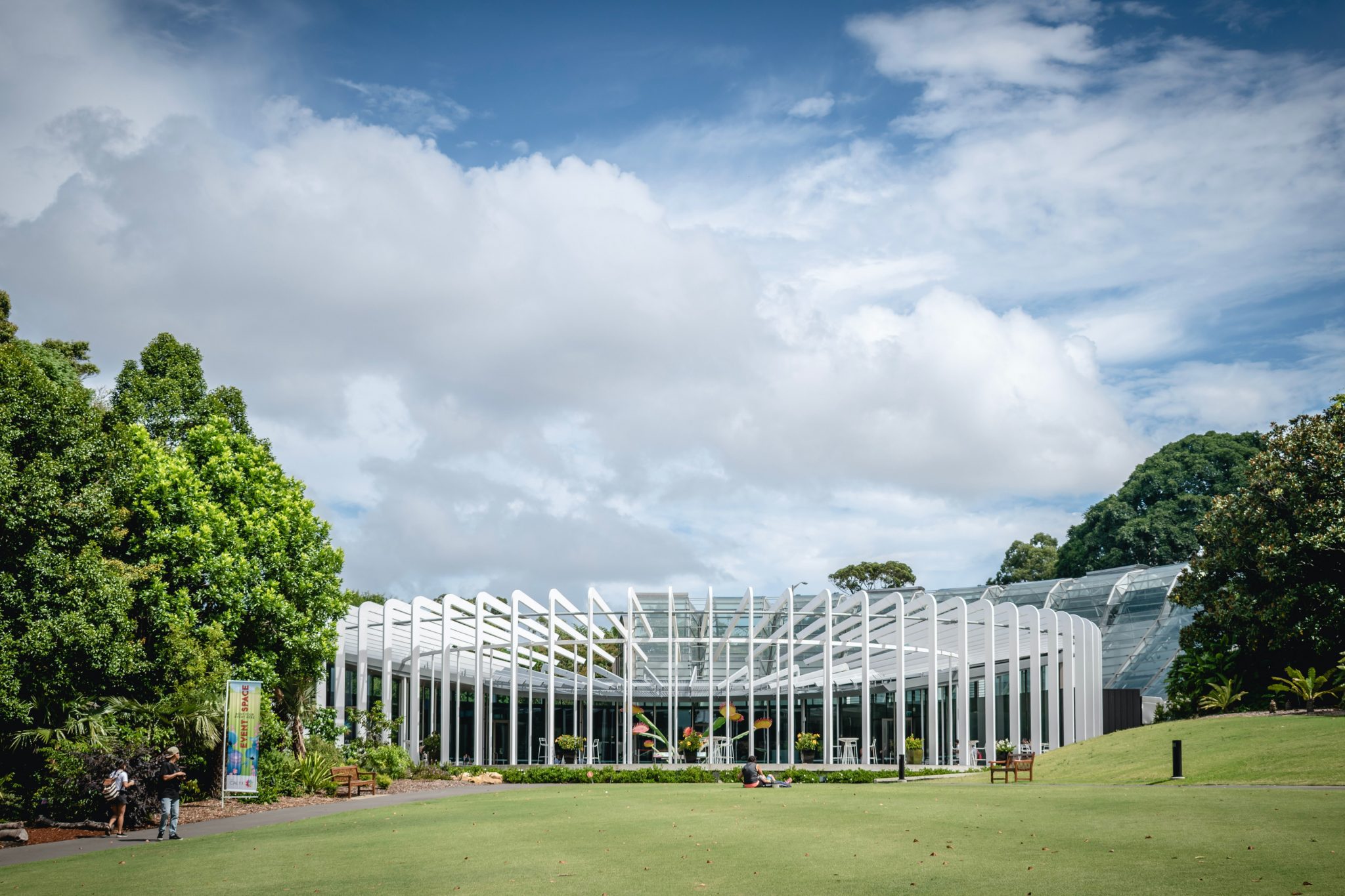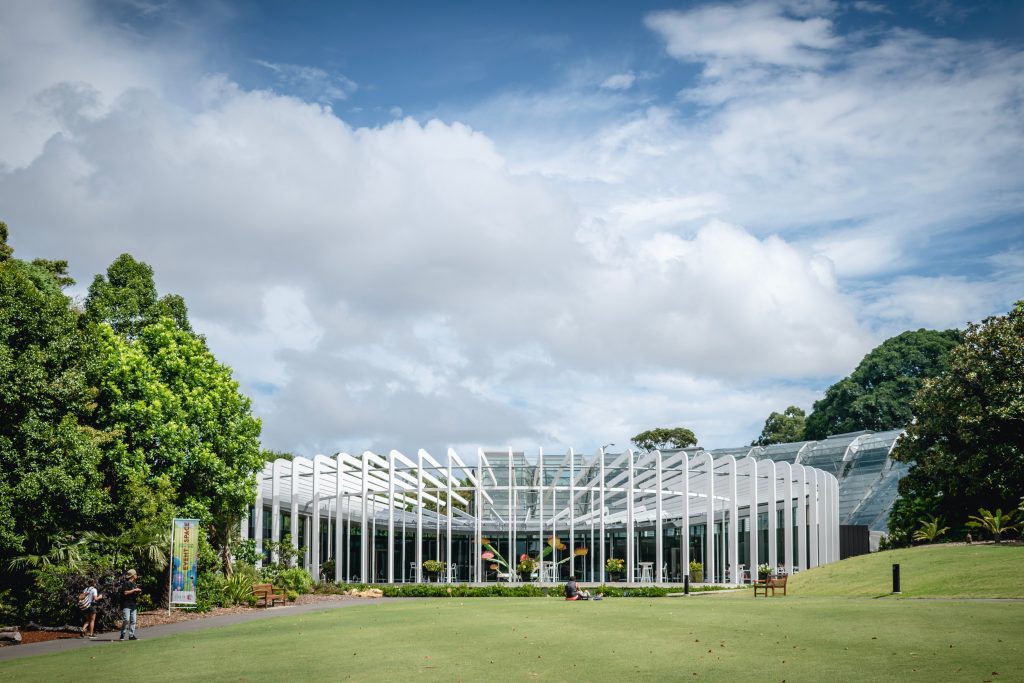 For something a little different, visit the Inside the Tide Exhibition any time from now until July 31 at The Calyx in the Royal Botanic Garden.
This incredible daily exhibition combines horticulture with theatre to showcase the amazing life that thrives beneath the ocean, including kelp forests, seagrass meadows, and coral reefs. You'll see giant sea creatures up close, each made out of plants, as well as one of the largest living green walls in the Southern Hemisphere.
This is an entry-by-donation event, making it an affordable and enjoyable day out for the whole family in Sydney.
Enjoy a musical
When the weather is chilly and you need a fun night out, there are a number of musicals being held indoors in Sydney this winter.
Everyone's favourite nanny, Mary Poppins, is coming to the stage of Sydney's Lyric Theatre from May 15 to July 3, where she will bring this beloved, family-friendly tale to life.
Or, check out Moulin Rouge! The Musical at Capitol Theatre from May 28, to watch this sumptuous romance play out on stage.
There's even a theatre version of Cruel Intentions for 90s movie buffs. See it at the State Theatre between June 29 and July 17.
Find your appetite
All these events and all that exploring can leave you ravenous, so it's a good thing The Meat & Wine Co Barangaroo and our new Sydney CBD location is only a short walk or train ride away from all of them.
Pop in to enjoy a delicious meal and a drink before or after your Sydney events this winter!
Make a reservation HERE today.