Father's Day is coming up on Sunday, September 4, which means it's time to start thinking about a gift that could show him how loved he really is, and that could put a smile on his face.
We've put together a quick guide to some of the best Father's Day gifts in Australia this year.
A Meat & Wine Co engraved steak knife
For the man who loves steak and appreciates the finesse of high quality culinary items, a personalised steak knife from the Meat & Wine Co is the perfect gift.
You can opt for a standard steak knife, one that comes with a pre-set engraved message ('Best dad ever!' is an easy choice here), or a custom message of your own.
These heavy-duty knives are built to last with a black marbled handle and a serrated blade. The knife also comes in a beautiful Meat & Wine Co box for that extra wow factor.
A Tile wallet and key finder
Photo credit: Toplock Online
Does your dad constantly lose his keys? Is he always asking if anyone has seen his wallet? A Tile wallet and key finder duo could be the most useful gift he will ever receive.
There are two types of Tiles, one is a small gadget shaped like a credit card that slots into a wallet, whereas the other is a small fob that he can add to his keyring.
Both items connect to a free app on his phone, which he can use to active the Tiles so they make a sound so he can find them. If the Tiles are not in the near vicinity, he can view their location on the in-app map.
And if he loses his phone? He can press the button on the keyring Tile to make the phone alarm ring, even if the phone is on silent.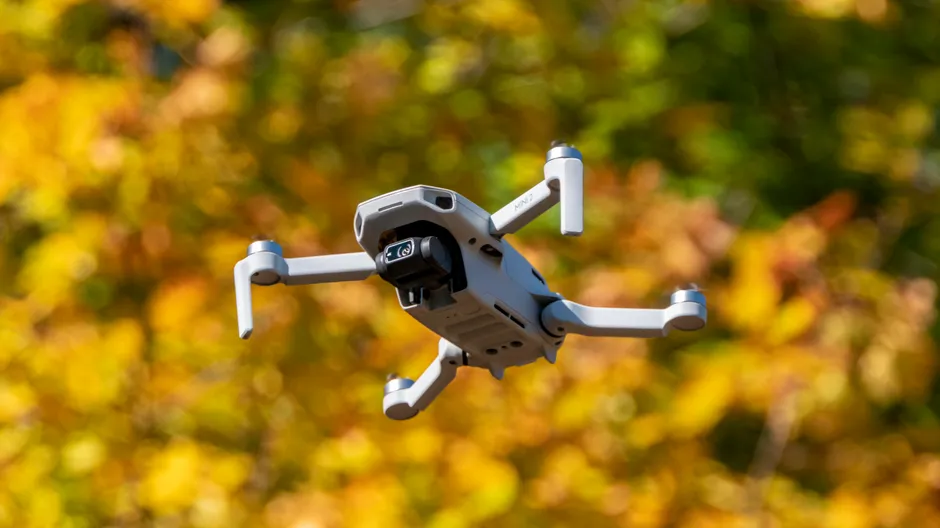 Photo credit: CNET
An RC Drone offers hours of fun, especially for the dad who loves capturing incredible photos and videos of his family, his travels, or his hobbies.
There are numerous drone models on the market, with even the most affordable coming equipped with cameras, headlights, and sensors. For example, the Hilldow Camera Drone 1080P HD is a great entry-level model with all the basics to get started.
Photo credit: Expert Reviews
Whether he never misses a Marvel movie or spends every spare minute watching the cricket, a sound bar can take his television time to the next level.
Sound bars amplify and vastly improve the sound quality that comes from the television, and higher end models can even add a sense of surround sound quality. Consider a FFalcon 2.1ch Soundbar for an entry-level model, or Sonos Arc Soundbar for something extra special.
A Meat & Wine Co gift card
For the man who has it all, a Meat & Wine Co gift card can put a smile on his face and a premium meal in his belly.
You can opt for a physical gift card of a variety of values that we will ship directly to his address, or you can opt for an e-gift voucher that's available in your inbox immediately.
Either way, he will get to enjoy an exceptional meal. Or if you'd prefer to simply treat him to a meal with us, be sure to make a booking today to secure your table.