Wedding Anniversary Venues
Whether it was just one year ago or 50, celebrating the anniversary of the best day of your life requires the perfect spot.

At The Meat & Wine Co, we offer inviting anniversary party venues, with options for private dining room hire for a more intimate celebration. We love love, and there's no party quite like anniversary celebrations to ramp up the excitement, joy, and happiness for all involved on your special occasion.
Whether it's a casual meal or a cocktail party, a romantic dinner for two or hundreds of guests, your own milestone or a surprise, we're here to help bring your wedding anniversary celebrations to life – right down to the finishing touches, including the food and drinks, and a spectacular wedding anniversary cake.
With private dining room areas and venue hire options at each of our restaurant locations in Sydney, Melbourne and Perth, The Meat & Wine Co offers the perfect event space to celebrate your special occasion – be it a first, 10th, 25th or 50th anniversary.
Wedding Anniversary Venues Sydney
Choose from a number of waterfront anniversary party venues at The Meat & Wine Co locations in Sydney city. Or if you're in Western Sydney, you'll find the perfect venue at The Meat & Wine Co Parramatta.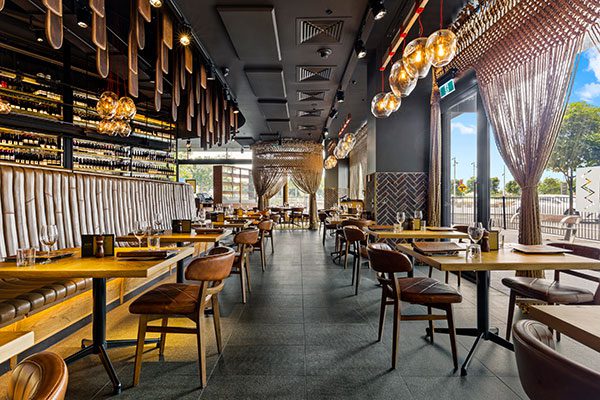 5 private dining rooms
Dining areas seat groups of 4 to 22
Private whiskey room available
Zoned areas for privacy
TVs available
Walking distance to Wynyard station and Barangaroo Wharf
Total capacity: 300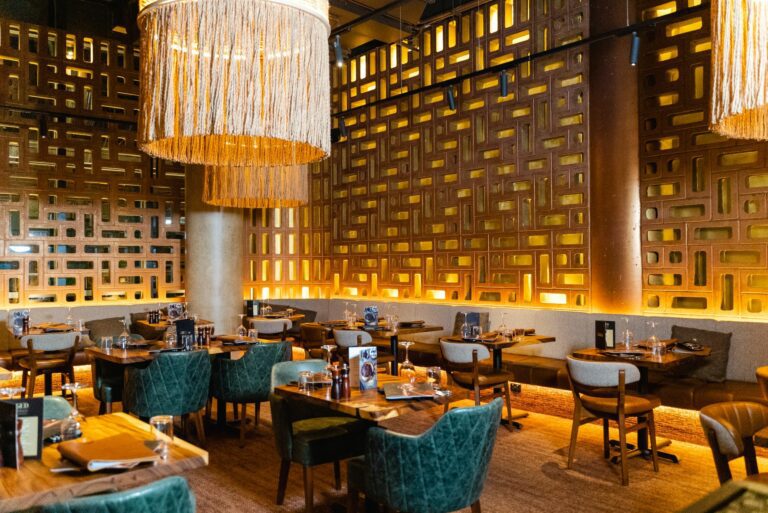 Walking distance to the Norwest Station
Parking available
Walking distance from the Norwest Business Park
Total capacity: 100 inside / 100 outside
Private dining spaces: None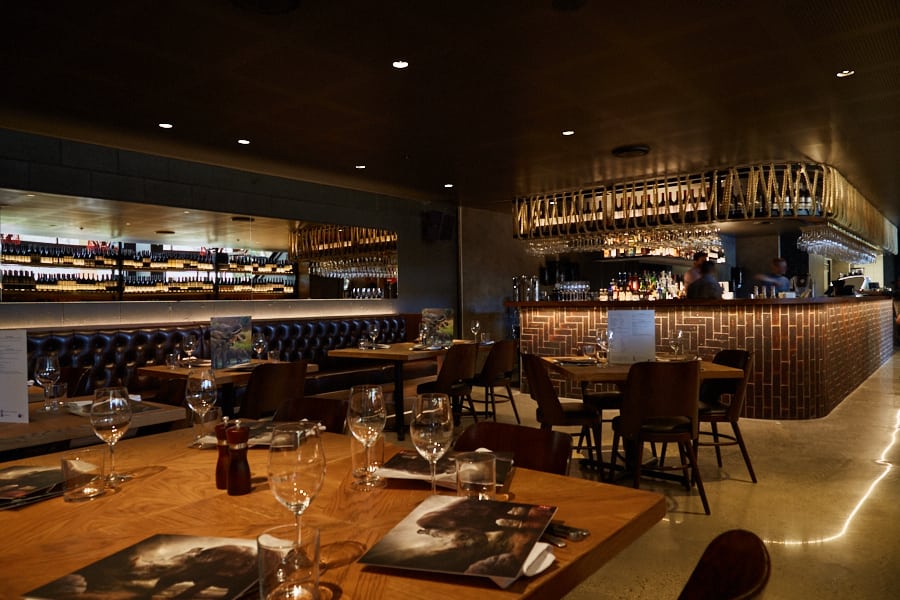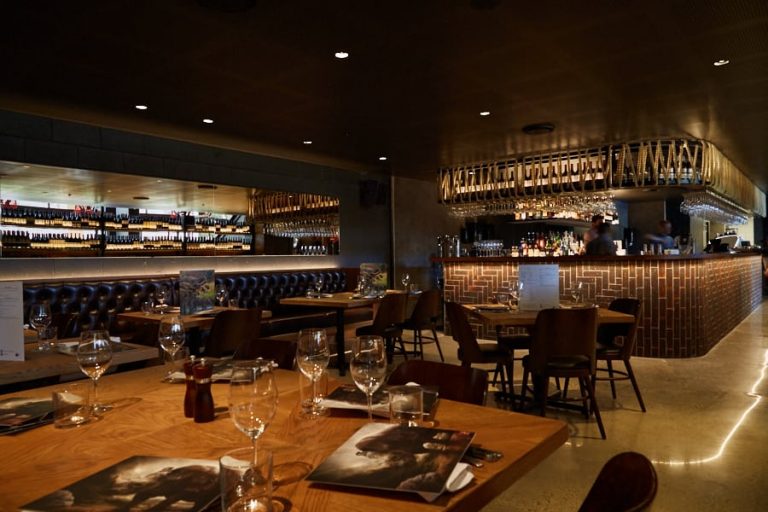 3 private dining rooms each seating 12 guests
Ability to join the private dining rooms to seat 24 or 36 guests
Semi private dining room, seating 50 guests

Walking distance to Parramatta Station and Ferry Wharf

Total capacity: 200
Wedding Anniversary Venues Melbourne
We have several spaces available for wedding anniversary venue hire in Melbourne at our three restaurant locations: Southbank, South Yarra and Hawthorn East. We love hosting wedding anniversary parties, so let us know how we can make your special occasion all the more special.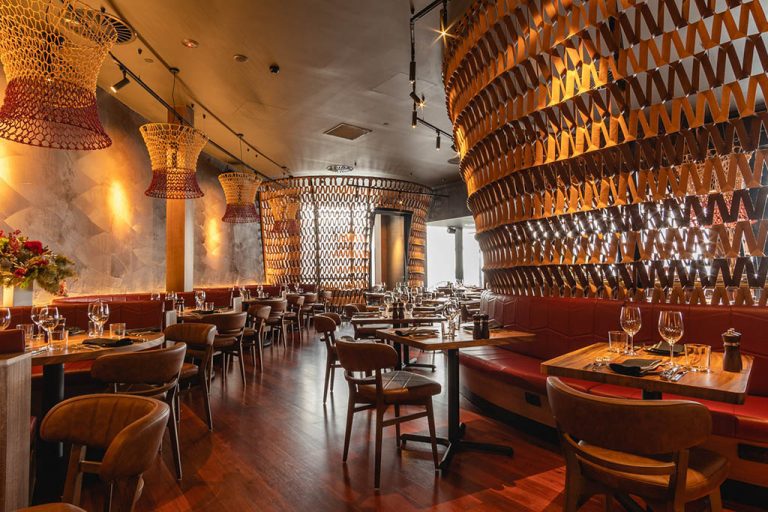 2 semi private dining spaces
Basement bar with seating up to 40
Close proximity to public transport
Ample parking at Chadstone Shopping Centre
Total Capacity: 150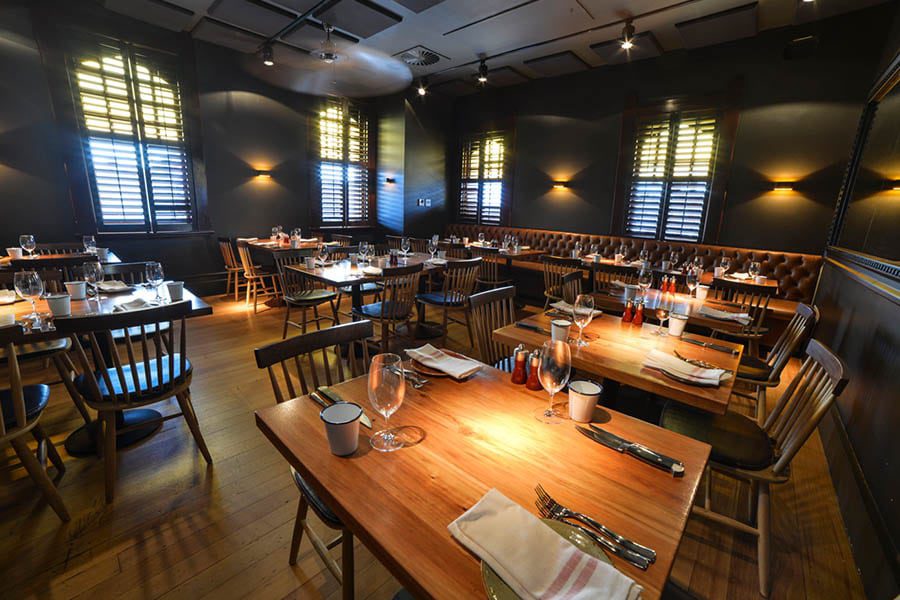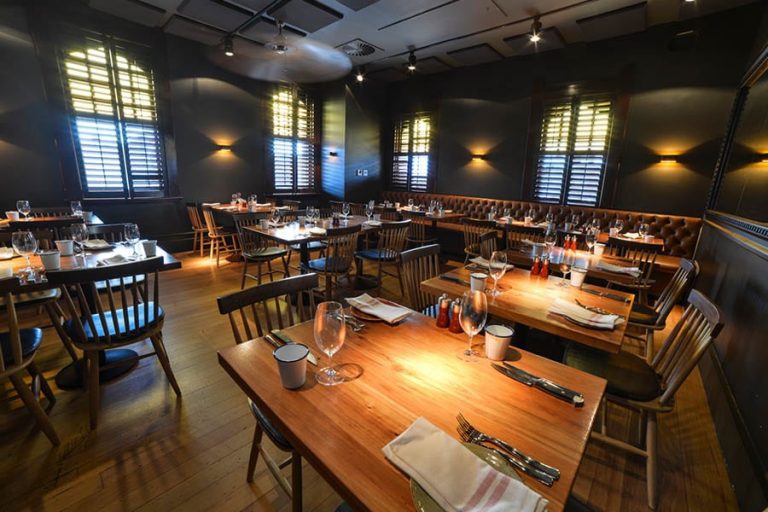 3 private dining rooms
Dining areas seat groups of 8 to 40
TVs available
Trams available right outside
Heated terrace area
Total capacity: 144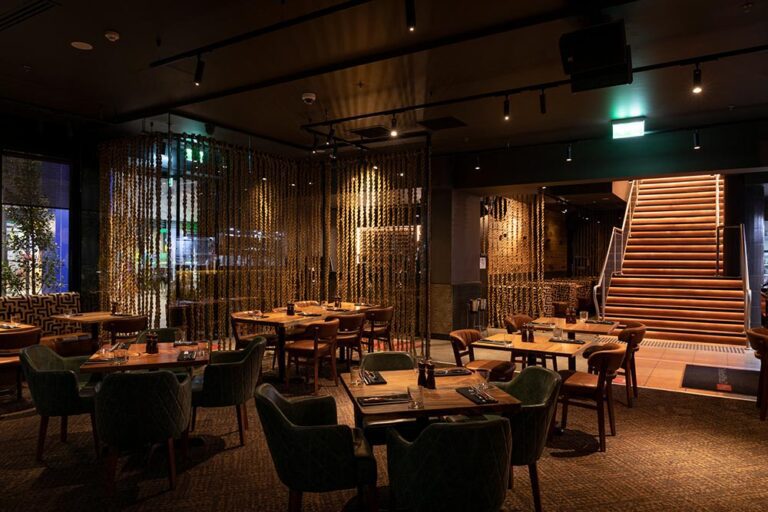 6 private dining rooms
Dining areas seat groups of 8 to 20
Seating for 120 individuals also available
TVs available
Close proximity to public transport
Ample nearby parking (flat fee after 4pm)
Total capacity: 220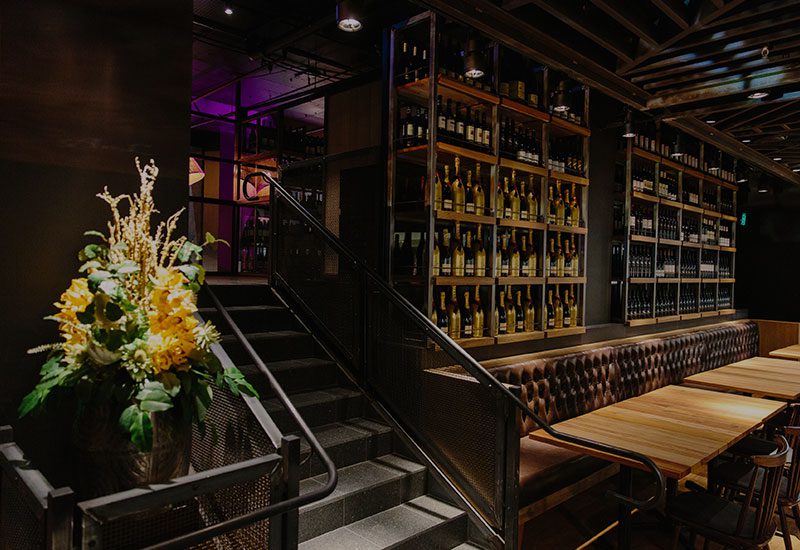 2 private dining room seating 12 – 14 guests
1 private event space accommodating up to 34 seated or 65 standing guests
Close proximity to public transport and the city centre
Total capacity: 180
Wedding Anniversary Venues Perth
At our restaurant location in Perth, we offer the perfect spot for wedding anniversary parties. Our private dining room spaces and wedding anniversary venue hire options are designed to suit a range of celebrations – from romantic dinners to larger parties.
2 private dining rooms seating 10 and 16 guests
Grand ballroom seating 75-100 guests
2 bars, including a dedicated whiskey bar
Close proximity to public transport
Total capacity: 150
Wedding Anniversary Venues Canberra
From intimate dinners to larger parties or even a festive cocktail party, you can celebrate your wedding anniversary at our Canberra restaurant. Our event space is designed for fun, with all the right food and drinks, atmosphere, and exceptional service you'll need to make it (another) event to remember.
Multiple private dining spaces seating from 4 to 12 people
Close to public transport and downtown locations
Total capacity: 120 seated
Wedding Anniversary Venues Adelaide
Find the perfect venue for your wedding anniversary at our Adelaide restaurant. Whether it is a romantic dinner or a big celebration, it's the perfect spot for a festive and romantic events, and our team is dedicated to creating a special occasion that you and your loved ones will never forget.
Multiple private & semi-private dining spaces seating from 6 to 25 people
Close to public transport and downtown locations
Multiple semi-private booths
Total capacity: 160 seated
Food and drinks: Our wedding anniversary menu
For intimate wedding anniversary parties, choose from our a la carte menu featuring premium steaks, fresh seafood, tender slow-cooked ribs, vibrant seasonal salads and gourmet cheeses from around the world. Toast to your special day with a glass of bubbly or wine from our wine list – or our sommeliers are happy to recommend the perfect drop to complement your meal.
Planning landmark wedding anniversary celebrations with a larger group of family and friends? Our modern set menus are an irresistible part of the whole experience and can be tailored to suit your requirements. From hors d'oeuvres on arrival to fresh entrees, cutting-edge main dishes and delectable desserts, our food and drinks live up to our ethos of using top-quality ingredients, preparing them with expertise and finesse, and serving them with a smile on your special occasion.