Spoil her this Mother's Day
Mother's Day is the time to treat your mum to something special and memorable. Why not a Mother's Day dinner or lunch in Sydney with us? The Meat & Wine Co has locations in Sydney CBD, Barangaroo, Bella Vista, and Parramatta, making it easy to take your mum (or the mum in your life) out for a delicious meal on Mother's Day.
Treat your mum to the ultimate Mother's Day lunch or dinner prepared by our award-winning culinary team. With our extensive A la carte menu, you can choose from some of our most popular dishes including fresh seafood courses, juicy cuts of our signature Monte beef, tempting desserts and more.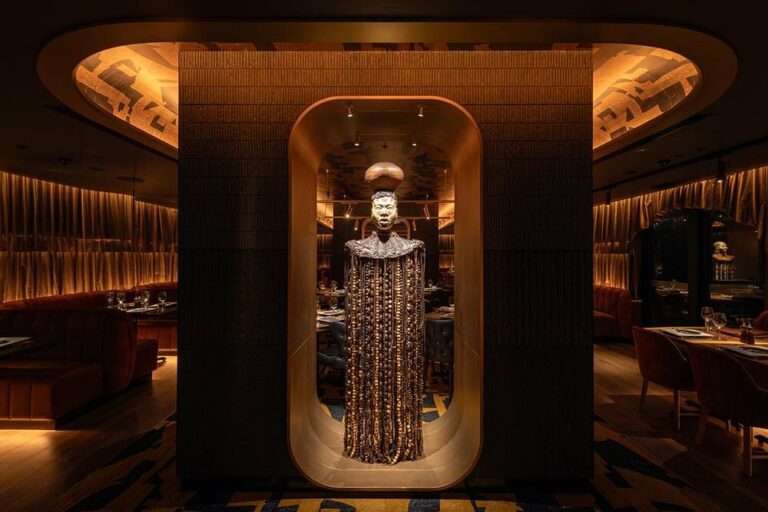 Mother's Day in Sydney CBD
Elevate your dining experience to new heights with The Meat & Wine Co's private dining space in the heart of Sydney CBD. Whether you're hosting an intimate reception, or a full blown celebration, our exclusive venue offers the perfect setting for a truly memorable occasion. Immerse yourself in an atmosphere of sophistication and privacy as our dedicated team caters to your every need.
Walking distance from Museum Station or Town Hall Station
2 private dining rooms seating 8 – 10 guests
Ability to join the private dining rooms to seat 16 guests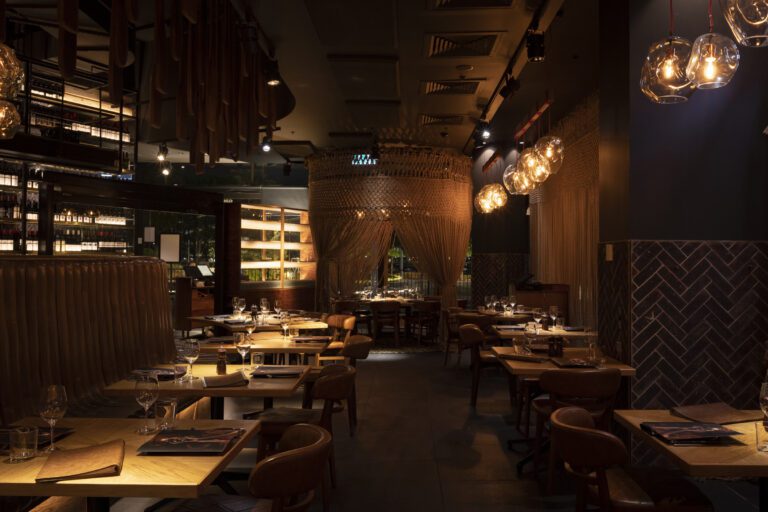 Mother's Day in Barangaroo
You won't find a more tasteful venue for your Mother's Day lunch, brunch or dinner than The Meat & Wine Co Barangaroo. Premium leather textures and wood detailing are set to a backdrop of beautiful Sydney Harbour, with floor-to-ceiling windows offering stunning views out over the water.
5 private dining rooms
Dining areas seat groups of 4 to 22
Private whiskey room available
Zoned areas for privacy
TVs available
Walking distance to Wynyard station and Barangaroo Wharf
Total capacity: 300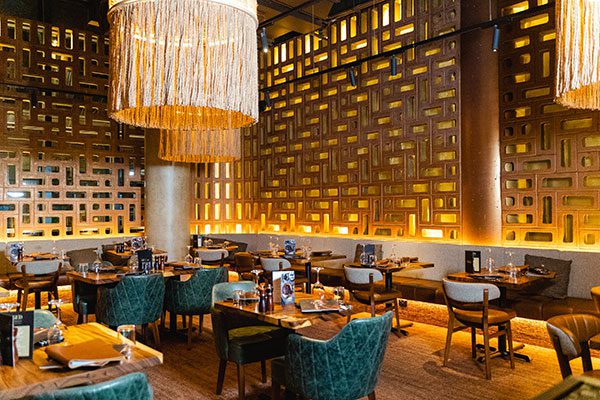 Mother's Day in Bella Vista​
Our Bella Vista restaurant is an elegant and warm location where you can expect to find one of the more premium dining experiences in the Norwest. Our Bella Vista venue hire offers diners an upscale yet understated get together with the exceptional food we're known for, an extensive wine list and cocktail menu, and friendly service that will go the extra mile to ensure your Mothers' Day is an event to remember.
Walking distance to the Norwest Station
Parking available
Walking distance from the Norwest Business Park
Total capacity: 100 inside / 100 outside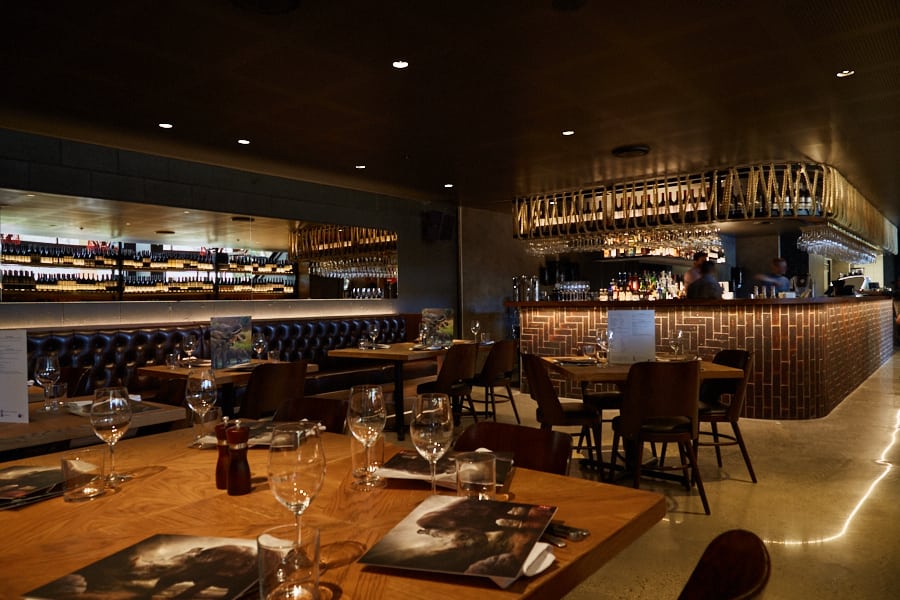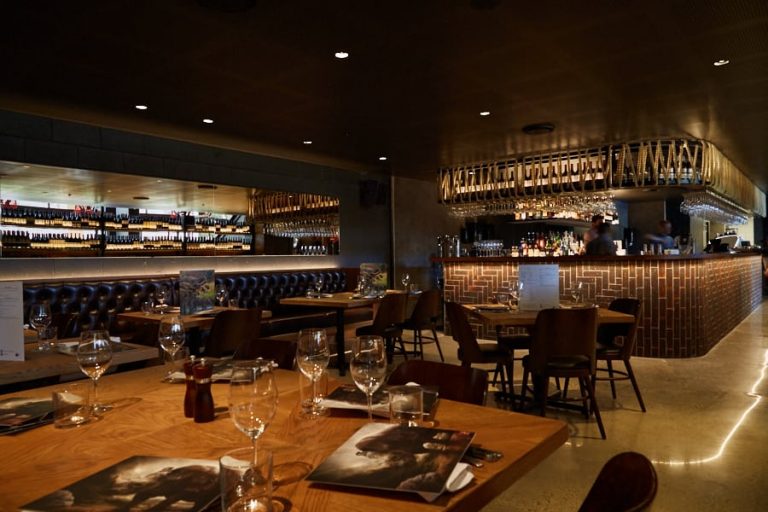 Mother's Day in Parramatta
Looking for Mother's Day restaurants in Western Sydney? The Meat & Wine Co Parramatta sits at the edge of the Parramatta River and offers striking views over the water. The specially-designed wooden abacus wall and contemporary stylings offer the ideal backdrop for a delightful Mother's Day lunch or dinner.
3 private dining rooms, each seating 12 guests
Ability to join the private dining rooms to sit 24 or 36 guests
Semi private dining room, seating 50 guests
Walking distance to Parramatta train station and ferry wharf
Total capacity: 200