Celebrate the race with us!
It may be a Melbourne event, but it's not called the race that stops the nation for nothing. The Melbourne Cup trots onto the annual calendar on November 6 this year at 3pm, and Sydney will be celebrating just as much (if not more) than the Victorian capital.
At The Meat & Wine Co Sydney venues, revellers watch the action from the comfort of our premium dining areas, private rooms, and sunny patios. This year, make yourself at home with colleagues, friends and family, for an exceptional meal and Melbourne Cup Day experience.
Private dining at The Meat & Wine Co for the Melbourne Cup
Book a private dining experience for an unforgettable Melbourne Cup lunch in Sydney at The Meat & Wine Co. You'll still enjoy the festivities and the food and drinks, just without the crowds.
All three New South Wales venues offer a number of private areas, such as dining rooms, a Chefs Table, and our Whisky Room in Barangaroo.
Take a look at our private dining options at each venue to see which areas are best suited to your group size. For example, our largest area can host as many as 180 people, whereas our most intimate spaces only has room for up to four.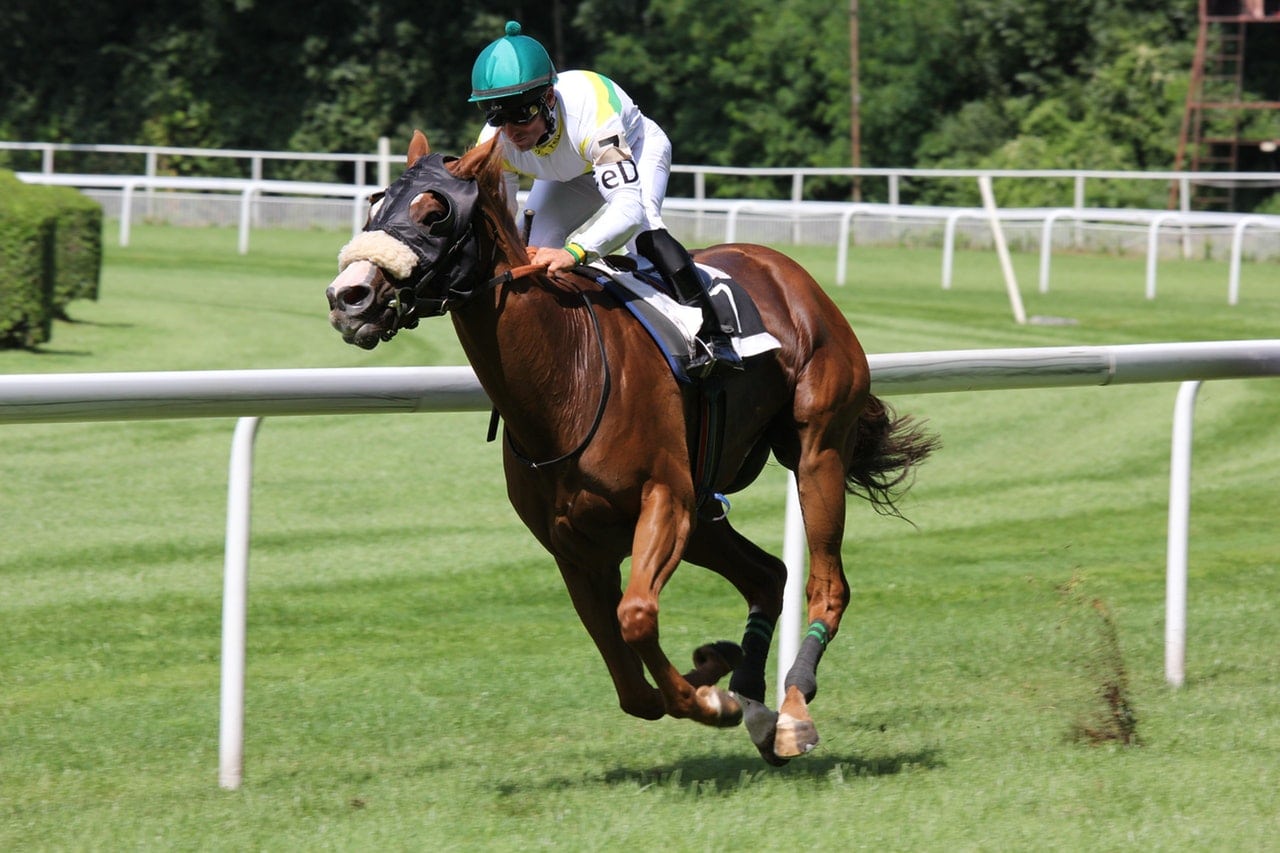 Melbourne Cup menus at The Meat & Wine Co
To help you organise your group of 12 or more, The Meat & Wine Co has lovingly created three set menu options for your party. Beginning at $85 per person, and capped at $119 per person, these memorable meals all include nibbles on arrival, followed by entrees, mains, and desserts. Browse the options to see which set of meals best suits your style.
If you're looking for a corporate Melbourne Cup lunch in Sydney, consider a personalised menu with The Meat & Wine Co. You'll be able to add your own company branding, such as a message, logo, and image, to our set menu for a more personal experience. Simply let our team know what you're looking for, and we can organise this personalisation for your event, completely free of charge.
Enjoying Melbourne Cup day with The Meat & Wine Co
When you book your Melbourne Cup experience with The Meat & Wine Co, note that there are a few basic Terms and Conditions you should be aware of. These are standard for many restaurants, but being familiar with them will save any surprises on the day.
For example, we will ask to put a hold on your credit card of $25 per person to secure your booking due to the high demand for our exceptional venue, food and wine. We do not charge that money, unless there is a last-minute cancellation. To avoid these charges, we ask you to confirm a final number of guests within 24 hours of your arrival. Should this number change after your confirmation, we will not have time to make amendments to the prepared service, so you will be charged for the number you specified.
In order to provide the best service possible and deliver your meals in a timely manner, we ask that you pass on to all guests that they should arrive 15 minutes prior to your booking. This helps us get everyone seated on time, and minimises delays in the kitchen.
You are permitted to bring your own bottles of wine, and even a cake. However, as we do offer an exceptional selection of wine on site, and we can arrange a cake with 48 hours of notice, there are corkage and cakeage fees should you bring your own.