Birthday Venue Hire Melbourne
Looking for birthday celebration ideas in Melbourne? Make your upcoming birthday party a memorable one at The Meat & Wine Co in Melbourne. Across our four locations in Southbank, South Yarra, Hawthorn East and Chadstone, we offer a range of venue hire and private dining options so you can celebrate just the way you envisage.
Whether you're planning a small gathering with close friends or a big party that requires a spacious venue, simply chat to our team about your requirements and we'll take care of making your special day perfect.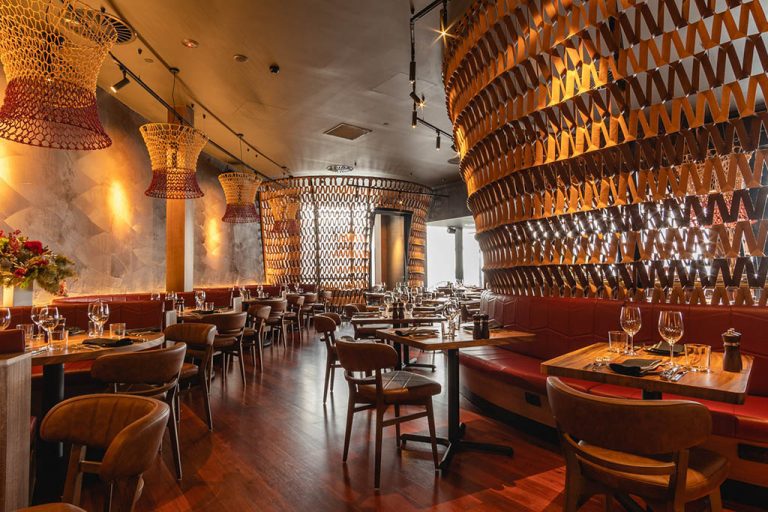 Birthday Venue Hire Chadstone
Organising a birthday party in Malvern East or south-east Melbourne? At our brand-new restaurant location in Chadstone Shopping Centre, we have a range of options for private dining and party venue hire in Malvern East to suit birthday celebrations large or small. Whether it's a 21st birthday party, a 30th, a 60th or anything in between, The Meat & Wine Co team is on hand to arrange the perfect dining space to suit your event.
2 semi private dining spaces
Basement bar with seating up to 40
Close proximity to public transport
Ample parking at Chadstone Shopping Centre
Total Capacity: 150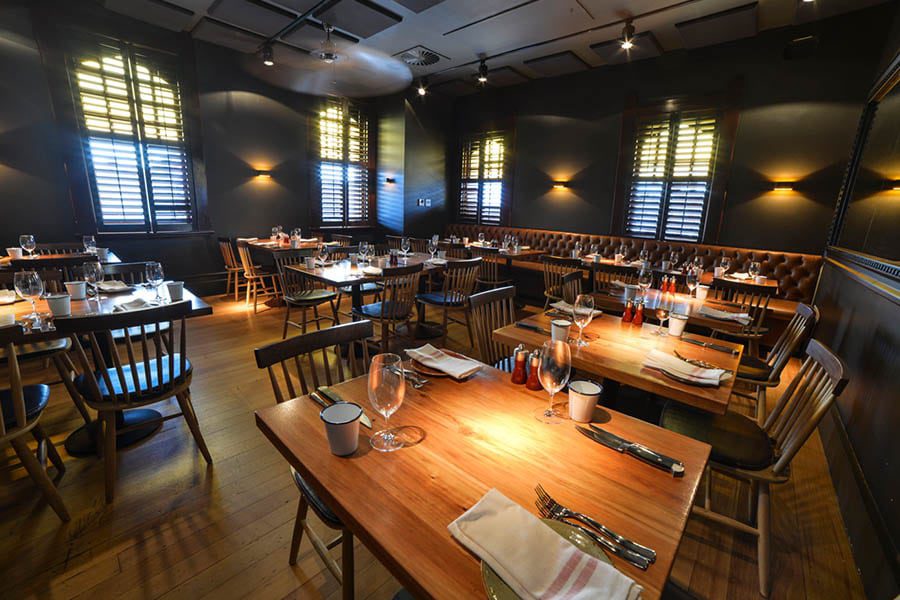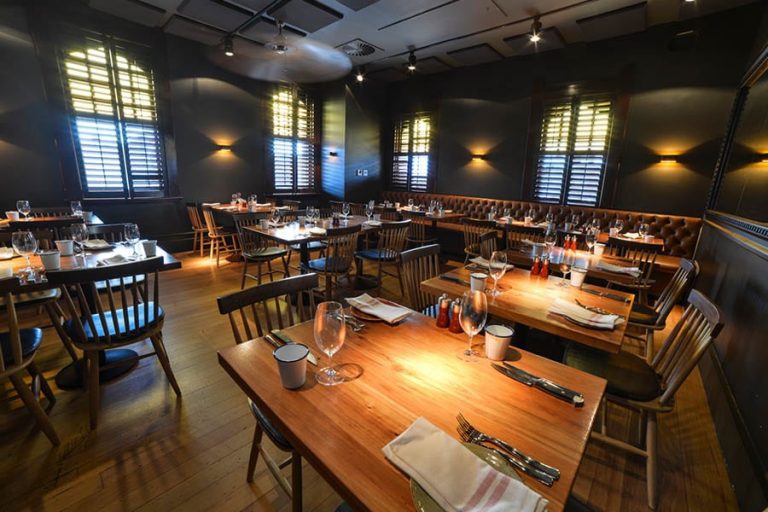 Birthday Venue Hire Hawthorn East
For those looking to host a birthday party in a truly on-of-a-kind space, The Meat & Wine Co Hawthorn East sits in the heritage-listed former bank building in Camberwell Junction. Private dining rooms are designed to cater to a variety of styles, from warm and intimate to spacious and luxurious, so you can bring virtually any birthday party idea to life at this unique location.
3 private dining rooms
Dining areas seat groups of 8 to 40
TVs available
Trams available right outside
Heated terrace area
Total capacity: 144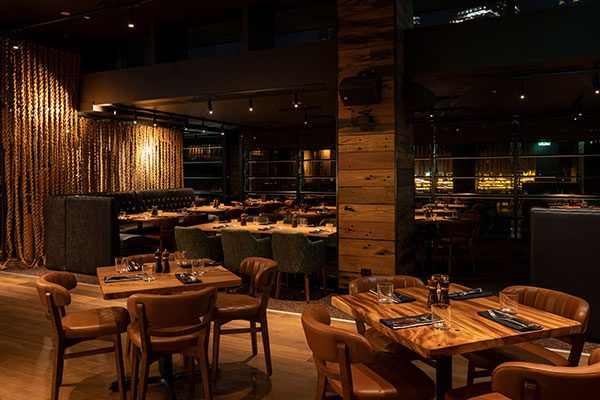 Birthday Venue Hire Southbank
The Meat & Wine Co Southbank offers three levels of newly renovated contemporary opulence, with tasteful timber, leather and metal elements complementing African-inspired décor. Located on the edge of the Yarra, our Southbank location is just a stone's throw away from attractions like Crown Entertainment Complex and Melbourne Arts Centre – making it the perfect starting point for a big birthday bash and night out.
6 private dining rooms
TVs available
Close proximity to public transport
Ample nearby parking (flat fee after 4pm)
Total capacity: 280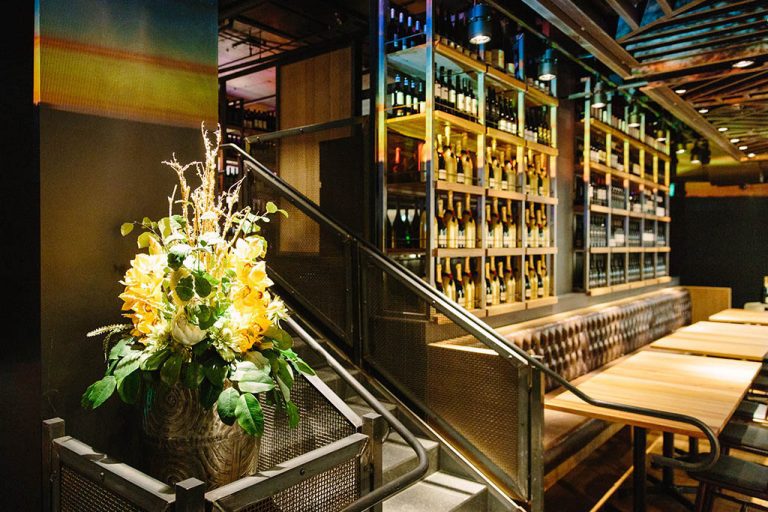 Birthday Venue Hire South Yarra
If you're looking for the perfect birthday venue in south-east Melbourne, The Meat & Wine Co South Yarra is located at the heart of the area's retail shopping precinct in the Como Centre. Classic charm meets modern styling in this beautiful space designed by award-winning Otto Design Interiors.
2 private dining rooms, one seating 12 guests and one seating 14 guests
1 private event space accommodating up to 34 guests seated and 65 guests standing
Close proximity to public transport and the city centre
Total capacity: 180
The Meat & Wine Co birthday party locations in Melbourne
Whether you're hosting a sit-down birthday dinner or a cocktail event with canapes, our birthday party locations in Melbourne are designed to be tailored to a wide range of requirements. Each of our restaurants includes zone dining areas for privacy, and we can cater to speeches or slideshows with TVs and AV set-ups as needed. Let us know what you need and we'll do our best to make sure your birthday party goes off without a hitch.
21st Birthday Venues in Melbourne
As far as celebrations go, it doesn't get much more momentous than a 21st birthday party. Each of our teams at our three Melbourne restaurants is here to make your upcoming 21st birthday celebration unforgettable. Our birthday party event menus include a carefully curated selection of dishes ranging from delicious canapes to full-service meals.
Planning an upcoming 21st birthday party or another special event in Melbourne? Get in touch to enquire about booking a private event space at The Meat & Wine Co.