Warmer weather and brighter days are on the horizon, and with them, so too are lunches and dinners out with friends and family.
Whether it's been a while since you tried something new or you're itching to discover your new favourite restaurant, now is the perfect time to check out the latest Adelaide city restaurants that have opened over the recent months.
Here are the 4 best new restaurants in Adelaide for you to try!
1. Fishbank
Love seafood? Fishbank is the perfect new restaurant for you to try.
Fishbank is one of the newest restaurants in Adelaide CBD, opening in Rundle Mall in late 2020.
This restaurant is all about fresh, sustainable seafood caught in Australian waters. Fish are prepared in house, with some even being aged like dry-aged beef. The restaurant also aims to use all of the fish and keep waste to an absolute minimum.
Here you'll find everything from grilled octopus to smoked kingfish, prawn toast, and grilled rock lobster, so you won't be short on choice!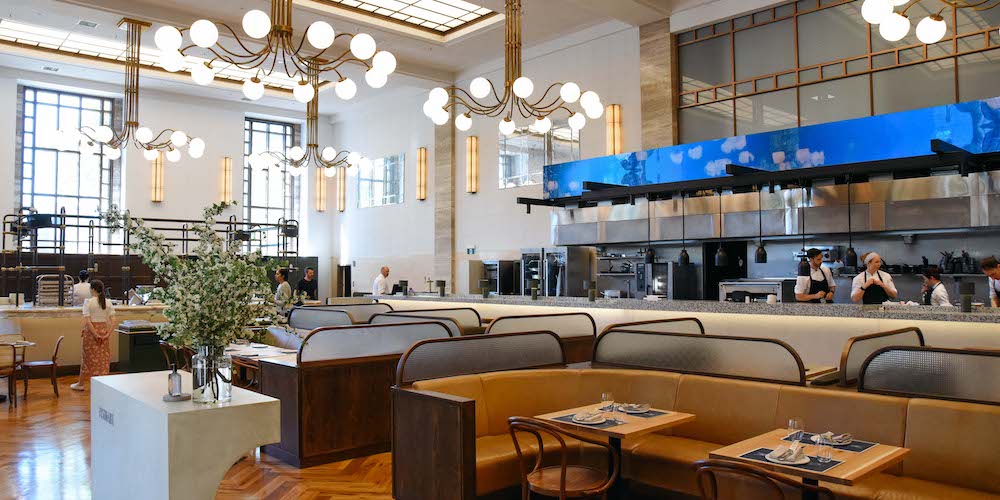 2. Fugazzi
At a time when we can't travel overseas, it's the perfect time to try a new Adelaide restaurant that feels like an authentic New York-style, Italian restaurant.
Fugazzi opened its doors in May 2021, where it serves hearty pastas, a variety of delectable snacks and share plates, a range of steaks and sides, and even a special lasagna pizza. The menu changes regularly depending on what's in season and what the chef is inspired by at the time, meaning you'll often find something different.
This small, welcoming restaurant is warm and comforting, with a range of traditional Italian dishes and a variety of European wines to make you feel at home any night of the week.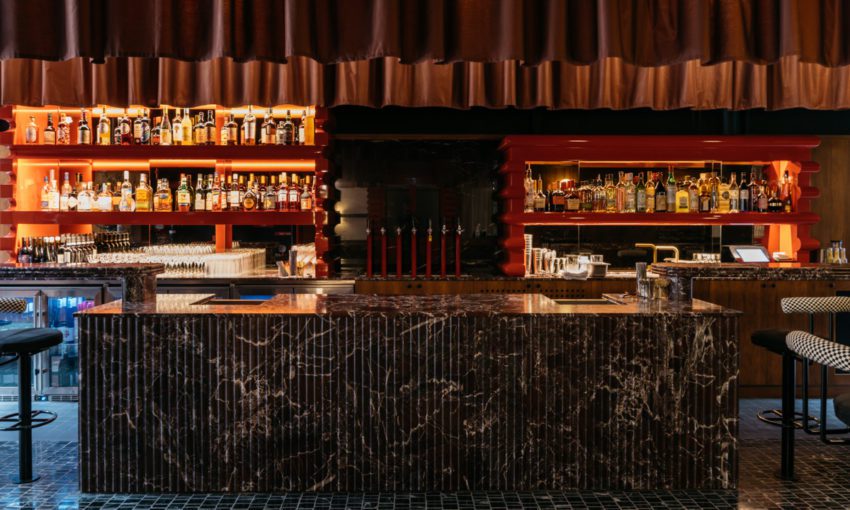 3. Eleven
Eleven is a huge new restaurant and bar between Waymouth and Franklin Street, with a large outdoor area that can seat up to 160 people.
While the bar opened in late 2020, the restaurant opened months later in 2021, where it offers sophisticated, elegant meals that focus on contemporary Australian cuisine but are inspired by French cooking techniques. Meals are accompanied by a carefully curated wine list, and all dishes are inspired by local, fresh produce.
Opt for a tasting menu or go a la carte for a delicious city-centre dining experience.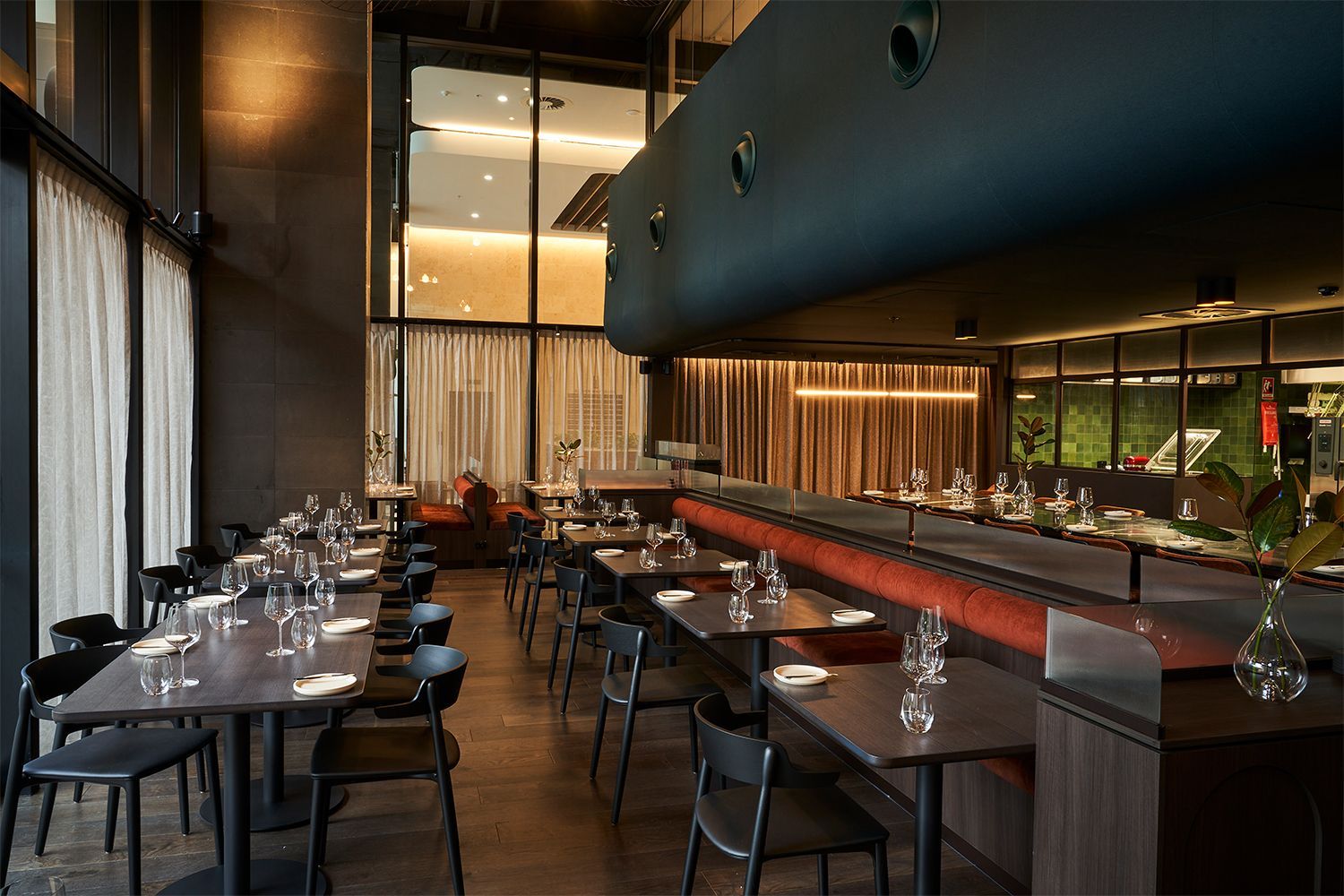 4. The Meat & Wine Co
The Meat & Wine Co is an Afro-centric fine dining restaurant that has popped up in locations all over Australia, and has recently opened in Adelaide in the beautiful heritage-listed Elder House.
This upscale yet warm and welcoming steak restaurant offers a sensational dry aged steak menu, as well as an array of premium steaks, including an exclusive line of grass-fed Monte beef. As well as tender, flavourful steaks, The Meat & Wine Co serves up an excellent a la carte menu with African-inspired dishes, and an extensive wine list.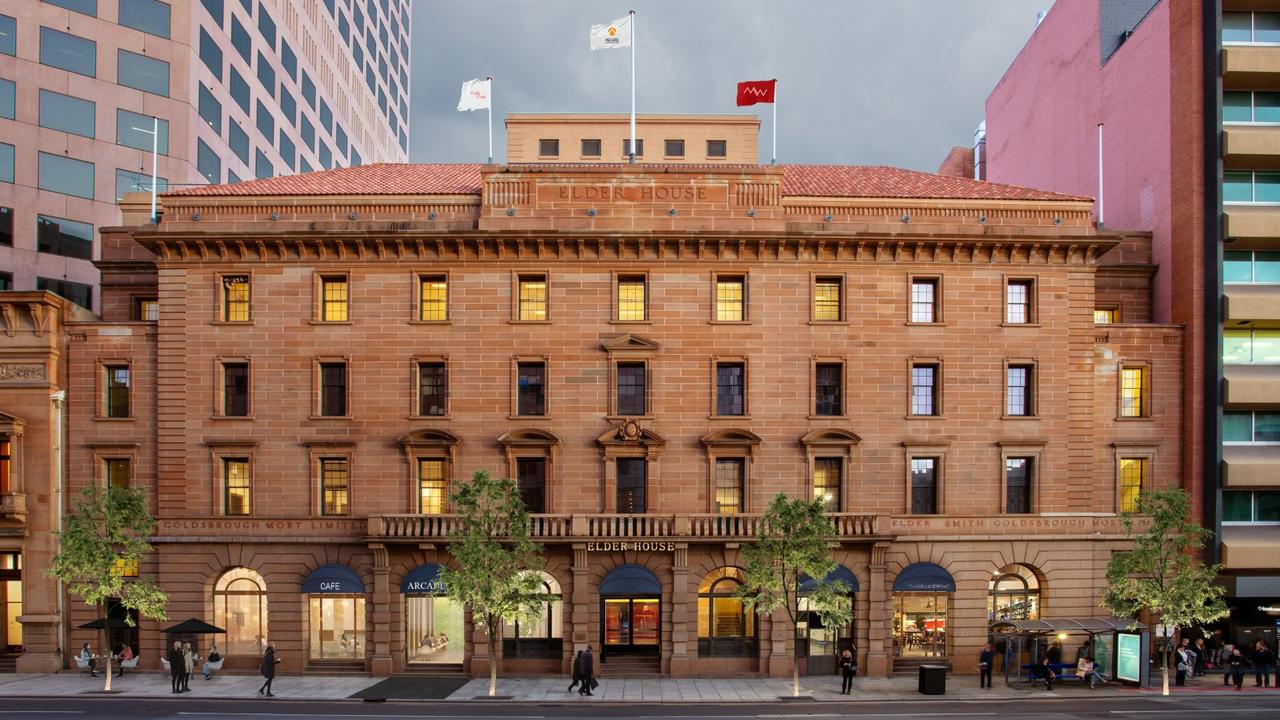 Make your booking for The Meat & Wine Co Adelaide restaurant to try something new, and discover your new favourite spot for a lunch or dinner in the city.