Mother's Day lunch & dinner in Adelaide
Take her out for a special meal this Mother's Day
Mother's Day in Adelaide is a special time of year when we celebrate the wonderful mums in our lives and everything they have done for us. Here that means hosting a gorgeous Mother's Day lunch and dinner so you can treat your mum to a wonderful meal, either with just the two of you, or the whole family.
She will have the choice of our full a la carte menu, including our renowned grass-fed Monte beef steak, slow-cooked ribs, and selection of delectable desserts. And that's not even mentioning the drinks list, or the complimentary gift she will receive from us.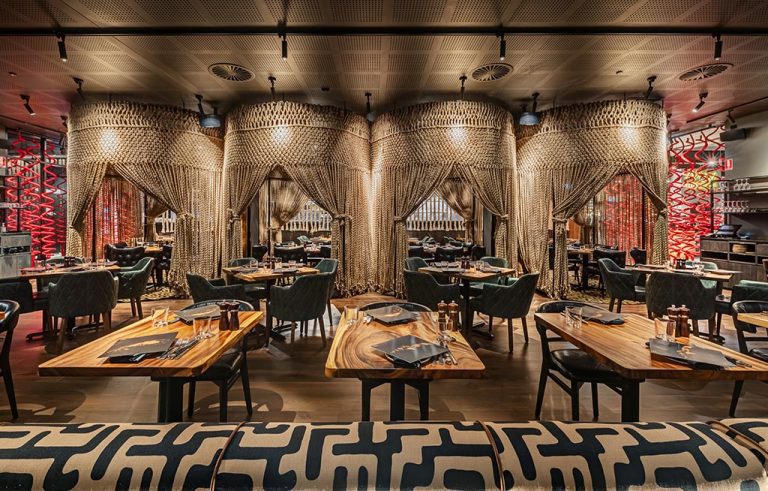 A stunning Mother's Day restaurant in Adelaide
Meat & Wine Co Adelaide has found its home in Currie Street in the heart of the downtown area. This convenient location is all the better for its heritage-listed status in the elegant Elder House, and its recent renovation to liven up the interiors with a modern, warm, and welcoming aesthetic.
Multiple private & semi-private dining spaces seating from 6 to 25 people

Close to public transport and downtown locations

Multiple semi-private booths

Total capacity: 160 seated
The Meat & Wine Co Perth Mother's Day set menu
Treat your mum to a delicious three-course set brunch, lunch or dinner hand-selected by our award-winning culinary team. On the Mother's Day menu, you'll find some of our most popular entrees, mains and desserts, including juicy cuts of our signature Monte beef, fresh seafood dishes, and a range of other seasonal dishes. In addition, a Mother's Day celebration wouldn't be complete without a toast to Mum – so say cheers with a selected range of wines, beers, cocktails and non-alcoholic beverages.
Mother's Day at The Meat & Wine Co Perth
To book your Mother's Day celebration at The Meat & Wine Co Perth, simply fill out our booking form including your details and preferred seating time.
We ask for a holding credit card deposit of $25 per person. Please also note that:
Cancellations made within 2 days of the booking date will incur a 100% cancellation fee
Cancellations made within 3 days of the booking date will incur a 20% cancellation fee
Cancellations made within 5 days of the booking date will incur a 10% cancellation fee
It's also recommended that guests arrive 15 minutes prior to your booking time to ensure we're able to serve you on time.
If you have any other questions about your Mother's Day brunch, lunch or dinner in Perth, please don't hesitate to get in touch.