Celebrate the race with us!
The race that stops the nation will bolt out of the gate at 3pm on November 6 this year – where will you be celebrating after the race?
Here at The Meat & Wine Co, we recreate all the excitement and flair of Cup Day in our Victoria locations. We invite you, as well as your friends, family, and colleagues, to get dressed to the nines and enjoy a premium meal with drinks in Southbank, Hawthorn East, or South Yarra. We'll begin seating for dinner from 5:30pm onwards.
Private dining at The Meat & Wine Co for the Melbourne Cup
Looking for a more exclusive experience from your Melbourne Cup dinner in Melbourne? Try a private dining experience with The Meat & Wine Co to get all the benefits of eating out, without the crowds.
Each of our venues offers a variety of private dining areas, such as separate rooms, a semi private wine tower, and even the Chef's Table.
We offer the choice of an earlier seating at 5.30pm to 8pm, or a later seating at 8.45pm. You can book a private dining area for your Melbourne Cup gathering from 6pm at a slightly higher price.
Each venue, and each private area, can accommodate a different number of people, so take a look at all of our options and prices before making a decision.
We are open to considering specific requests regarding venue hire for lunch, dependant on your party's size. Please contact the specific venue directly to enquire and express interest.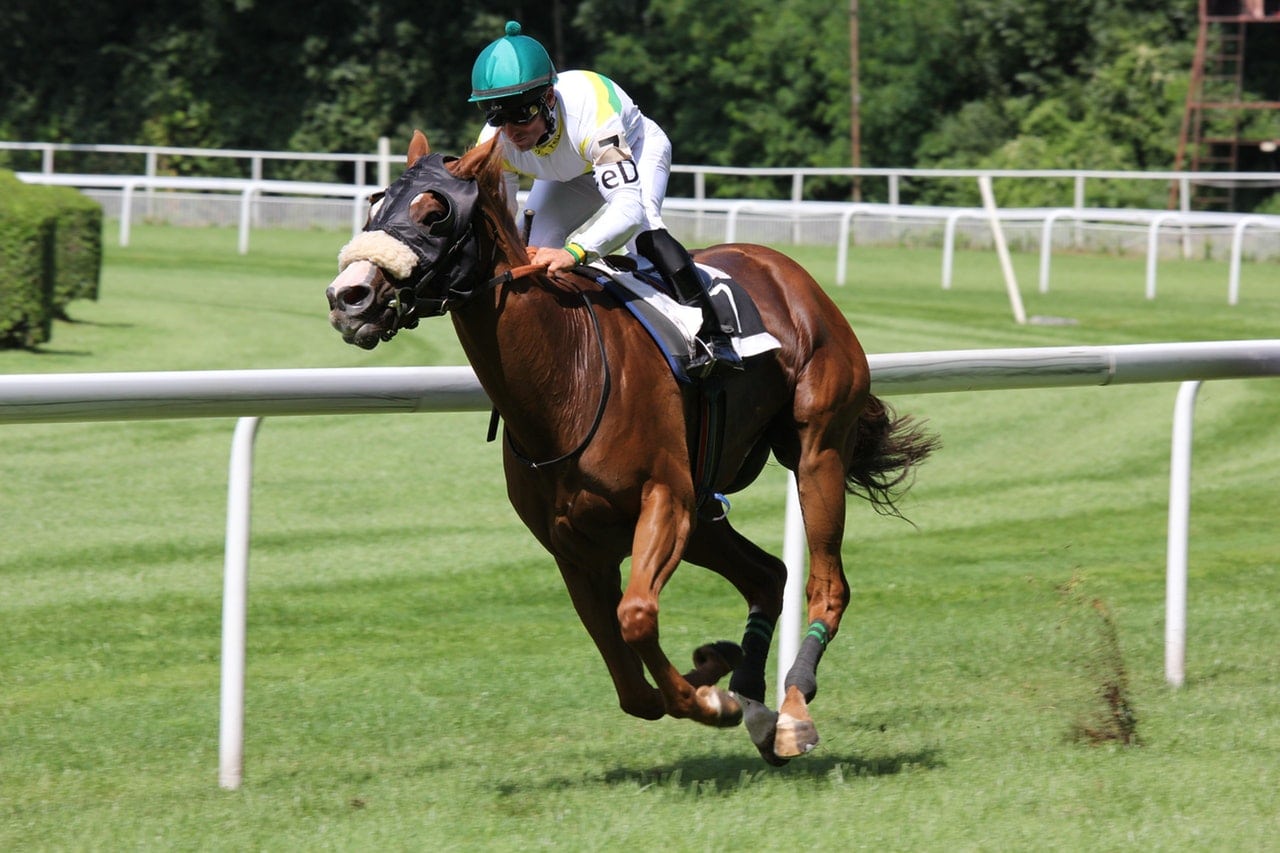 Melbourne Cup menus at The Meat & Wine Co
For group bookings of 12 people or more, The Meat & Wine Co has created several decadent set menu dining options. These range from just $85 per person to a luxurious meal for $119 per person. Each of these delicious meals include appetisers on arrival, follow by entrees, mains, and a sweet dessert to finish.
Will it be our Wagyu Tartare, Szechuan Calamari, or something else to start? A classic Monte beef dish, a crispy Barramundi, or something else as a main? A crème brulee or a raspberry apple pie to finish? This dinner menu will make it hard to decide, but we are sure your final selection will be the perfect complement to your race-day activities.
Finally, you can opt for a personalised menu for dinner at The Meat & Wine Co. This means that you can add your own company logo, image, or message to your set menu to help create a personal feel to your event. This service is also complementary, so be sure to get in touch with our team if you're looking to add that something special to your day.
Melbourne Cup Lunch in Melbourne
Looking to have a large group Melbourne cup lunch in Melbourne? We do consider specific requests regarding venue hire for lunch, dependant on your party's size. Please contact the specific venue directly to enquire and express interest.
Enjoying Melbourne Cup day with The Meat & Wine Co
Before you book your dinner at one of the top Melbourne Cup venues in Melbourne, take a quick look at our Terms and Conditions so you know all the fine print before you arrive.
For example, due to high demand of our premium dining areas and meals, we do take a hold of $25 per person on your credit card to secure your booking. Note that no money will be charged unless a cancellation or alteration is made at the last minute. Keep in mind that we need confirmation on your final number of guests within 24 hours of your confirmed time to ensure we can offer you the best service possible. Should numbers reduce, you will still be charged for the final number confirmed.
Note that you are more than welcome to bring your own bottles of wine, however, as we are fully licensed with an impressive wine list, we charge a $30 corkage fee per bottle.
We recommend arriving 15 minutes prior to your seating to ensure everyone is ready to begin on time. Please kindly let your guests know that a prompt arrival helps us serve you on time.