Don't Miss the Action Melbourne!
Check out the range of annual events open to all MWCo customers to attend. Bookings essential!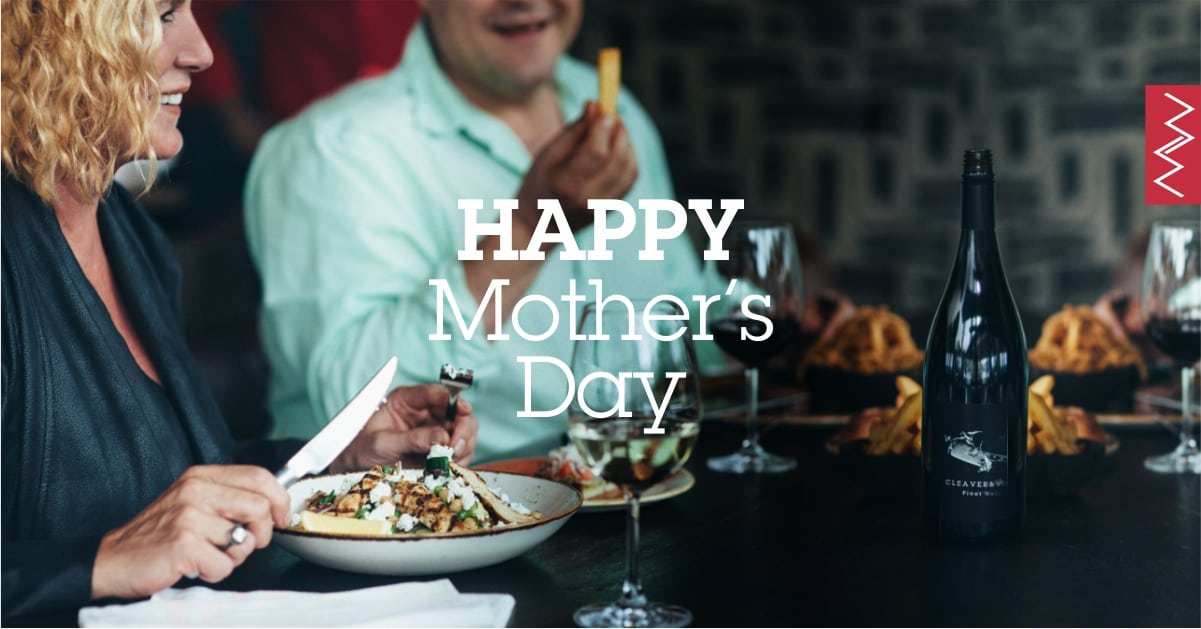 Treat your mum to the ultimate Mother's Day brunch, lunch or dinner prepared by our award-winning culinary team. On our Mother's Day set menu, you can choose from some of our most popular dishes including fresh seafood courses, juicy cuts of our signature Monte beef, tempting desserts and more.
'Tis the season to eat, drink and be merry – so why not do all three with an unforgettable Christmas party at The Meat & Wine Co? Our three Melbourne locations in Southbank, South Yarra and Hawthorn East make the ideal spaces for corporate Christmas parties or Christmas lunch or dinner with family and friends.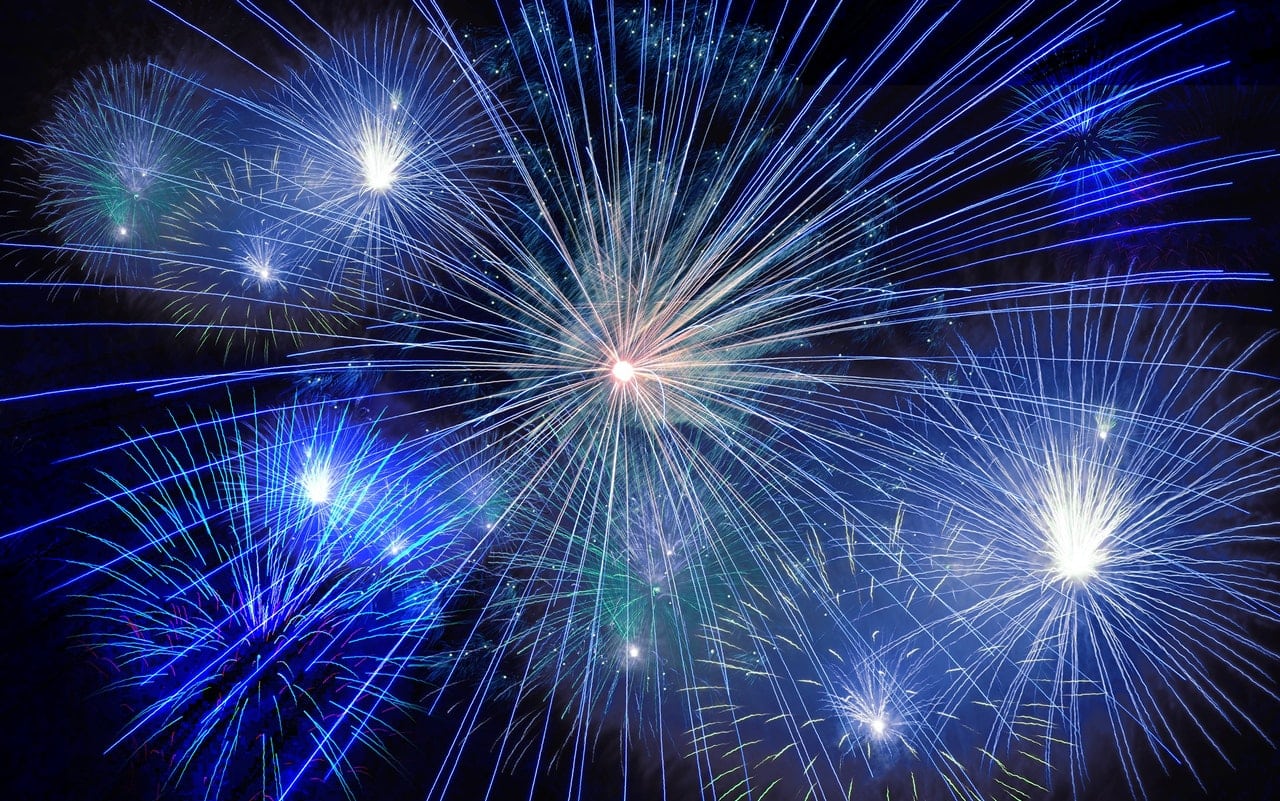 Get in quick to secure your spot for New Year's Eve in Melbourne. At our three Melbourne locations in Southbank, South Yarra and Hawthorn East, we're offering a number of NYE celebration options in our premium dining areas, private rooms, and outdoor patios.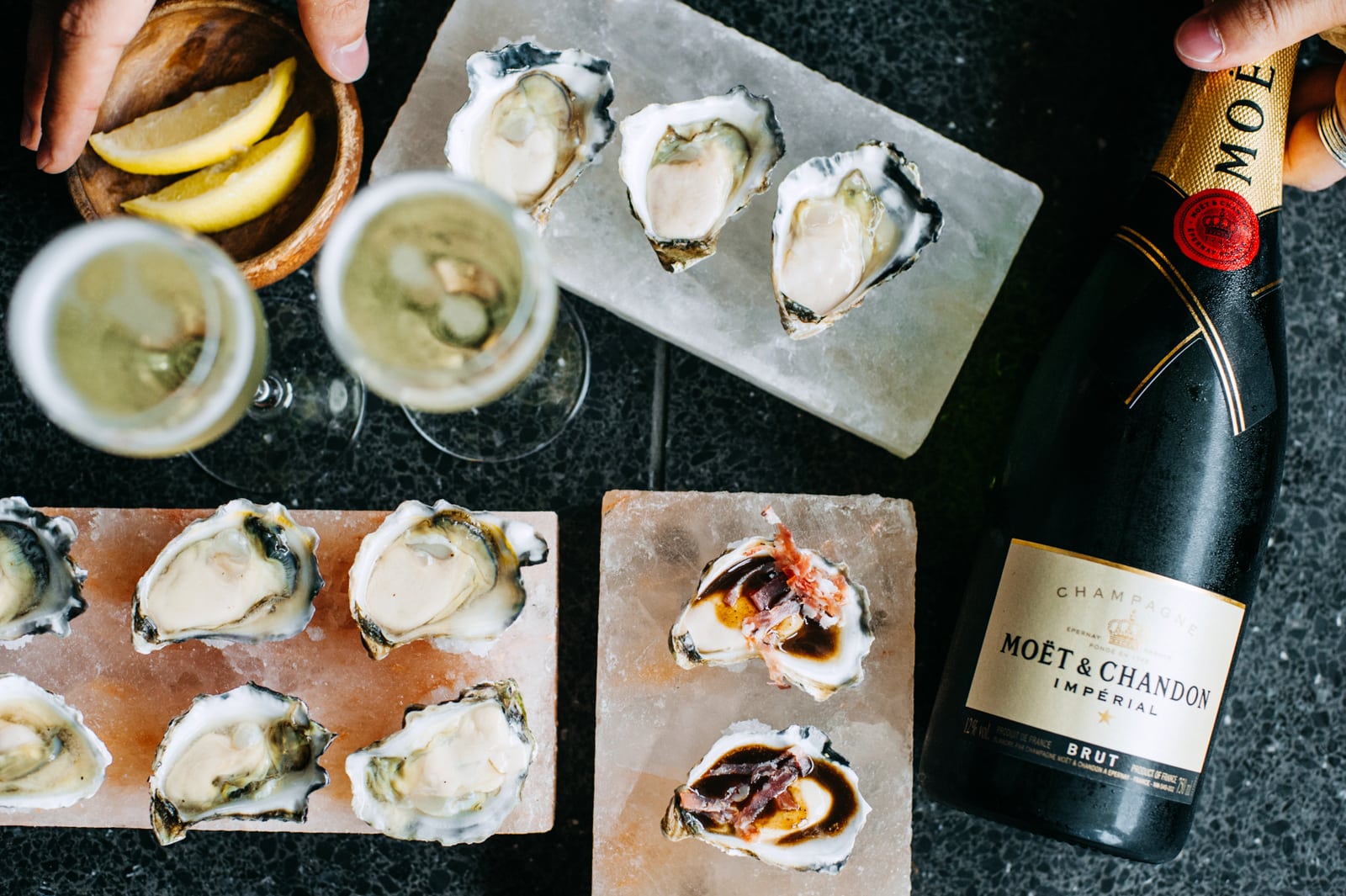 To save you from fretting over your Valentine's Day date ideas, The Meat & Wine Co has put together a mouth-watering set menu for the upcoming Valentine's Day, which will be available at venues around Melbourne including Southbank, and Hawthorn East. At our South Yarra location, we are offering our usual menu rather than the set menu.
The race that stops the nation will bolt out of the gate at 3pm on November 6 this year – where will you be celebrating after the race?
Here at The Meat & Wine Co, we recreate all the excitement and flair of Cup Day in our Victoria locations. We invite you, as well as your friends, family, and colleagues, to get dressed to the nines and enjoy a premium meal with drinks in Southbank, Hawthorn East, or South Yarra. We'll begin seating for dinner from 5:30pm onwards.