Have your function with us!
Discover the most beautiful venue hire in Adelaide with The Meat & Wine Co, right in the heart of the downtown area on Currie Street. Situated in the spectacular heritage-listed Elder House, this location dates back to the 1930s, and has recently undergone a stunning $30 million renovation to breathe new life into the building and update the interiors for a stylish, modern look.
Discover the best of our Adelaide venue
The perfect function space is a mix of four factors: An practical location, a delicious menu, a wide-ranging drinks list, and a beautiful space where you can relax and celebrate with friends, family, and colleagues.
The Meat & Wine Co is one of the best restaurants in Adelaide, and our venue hire has it all. You'll find us in the heart of downtown on Currie Street, a short walk from the railway station and the Adelaide Oval. Our food is exceptional, with a key focus on premium steaks, including our AGED dry-aged steak program. The drinks list is extensive with a tipple for any occasion, and the beautiful location in the heritage-listed Elder House offers a truly unique and unforgettable setting for your celebration.
When you're looking for function rooms in Adelaide, we tick boxes you didn't even know you had.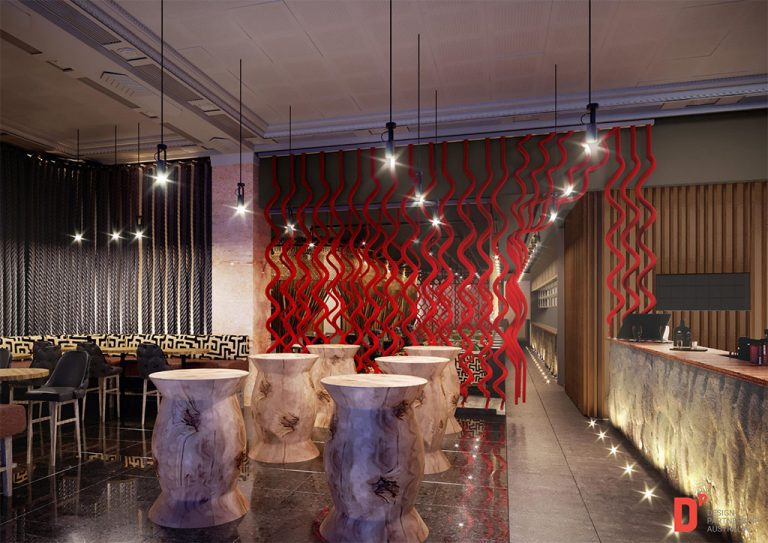 Intimate or extravagant venue hire in Adelaide
With understated elegant lighting, natural accents, modern touches, and African-nspired decor to match our African-inspired menu, The Meat & Wine Co Adelaide is a cut above other standard venues. Our function rooms in Adelaide can cater to smaller, intimate gatherings just as easily as they can cater to large, extravagant parties such as wedding receptions, anniversary dinners, and end-of-year work functions.
Multiple private & semi-private dining spaces seating from 6 to 25 people
Close to public transport and downtown locations
Multiple semi-private booths
Total capacity: 160 seated