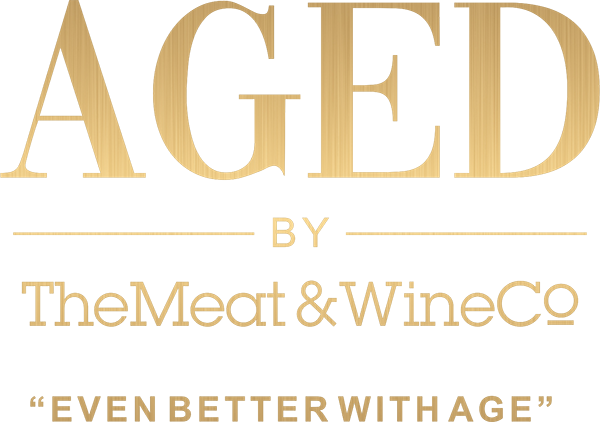 Exclusive Chef's Experience Dinner
4 week dry aged ribeye tartare, flash pickled cucumber, dijon, capers, dill pickle & chive, topped with cold smoked egg yolk, coriander, served with crostini
Wine: 2019 Nautilus Pinot Gris, Marlborough, NZ
Perfect texture and acidity to balance the richness of this dish
Chargrilled prawns, lobster bisque & veal jus, pickled green peppercorn reduction, lemon & basil oil, blackened lemon, parsley
Wine: 2018 John Duval Plexus Marsanne, Roussanne, Viognier, Barossa Valley, SA
Rich, luscious, textural, full bodied, with an acid backbone that pierces through the jus
Dry aged beef slider, with secret burger sauce, caramelized onion, English cheddar, thick cut onion rings, served with truffle shoestring fries & porcini salt aioli.
Wine: 2016 Brokenwood Regional Shiraz, McLaren Vale, SA / Beechworth, Vic / Hunter Valley, NSW
Both driven by complexity, the wine from the regional blend of fruit sourced from different regions, the beef from the dry-ageing process
AGED Ribeye on the bone - To Share
6 week dry aged ribeye on the bone infused with the essence of 14 day slow cooked black garlic, served with beef dripping roasted potatoes with garlic and thyme, black garlic butter, veal jus & foraged farm salad with whole grain honey mustard dressing.
Wine: 2009 Brokenwood 'Wade Block' Shiraz McLaren Vale, South Australia
Rich, complex, full bodied tannin structure cut through the mouth coating marbling. Aged wine and steak at it's very best
Beef dripping salted caramel & chocolate ganache tart, topped with roasted hazelnuts and served with Hazelnut praline Gelato.
Sherry: NV Valdespino 'El Candado' Pedro Ximenez