The Meat & Wine Co are proud supporters of the Buy a Bale project, to support Australian farmers affected by drought. This drought appeal campaign is providing meaningful support for farmers by delivering hay and other essential items to farmers who have no feed left for their cattle.
Please show your support by buying a bale today.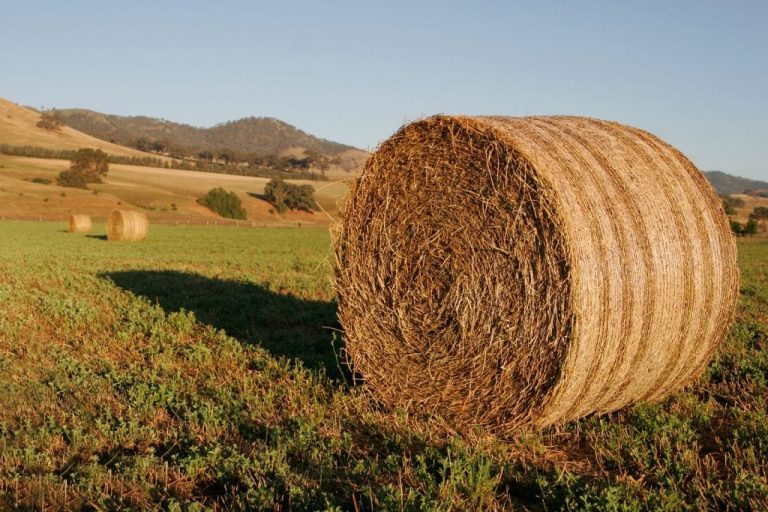 OzHarvest's CEO CookOff brings together CEOs, Managing Directors, Senior Business Leaders, leading companies and top chefs to make a difference to the lives of vulnerable people across Australia.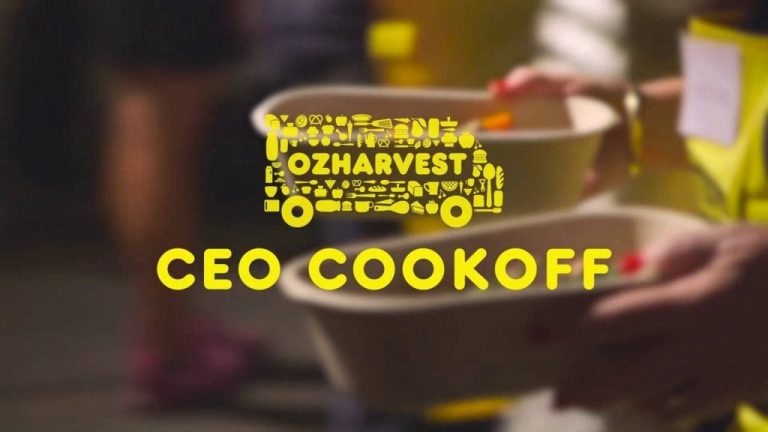 OzHarvest is the first perishable food rescue organisation in Australia that collects quality excess food from more than 2,000 commercial outlets and delivers it, direct and free of charge, to more than 800 charities.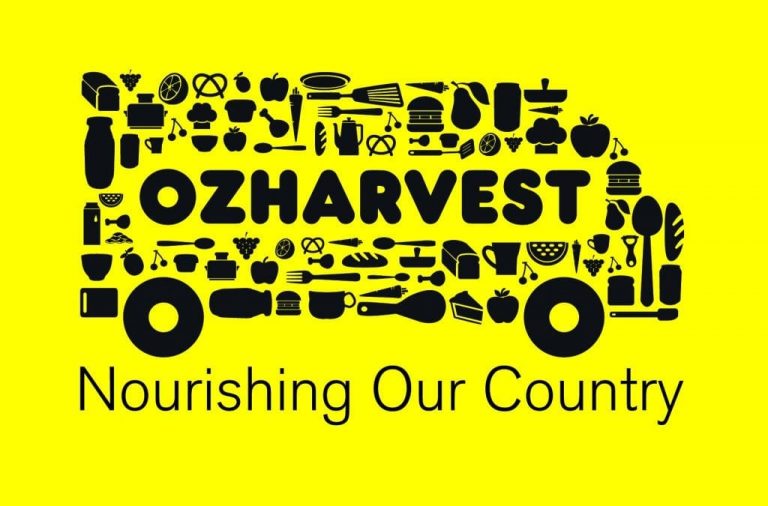 ONE80TC is a not-for-profit organisation, established in 1974 to provide long-term residential treatment and rehabilitation services for young men (aged 18-35) wanting to overcome addiction and other life controlling issues.


Duchenne muscular dystrophy (DMD) is the most common muscle disease of childhood. Save Our Sons creates funding programs to improve the quality of life for those in all stages of Duchenne. Please show your support today.